August is almost here, which means new releases!
Personally, the arrival of August means that I'm trying not to freak out about how close we are to September when I move, so instead I'm trying to focus all of my nervous energy on books - has to be healthy, right? There are some fantastic new releases in August, and I can't wait to dive into some of these!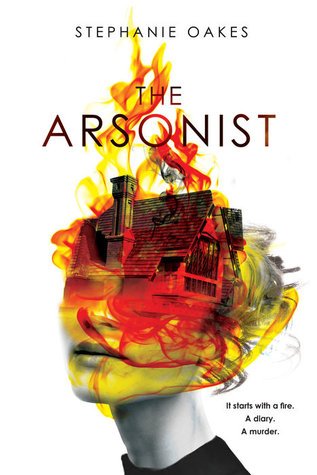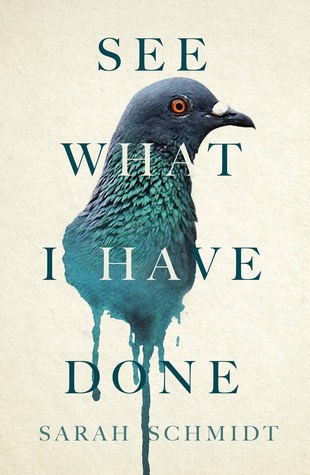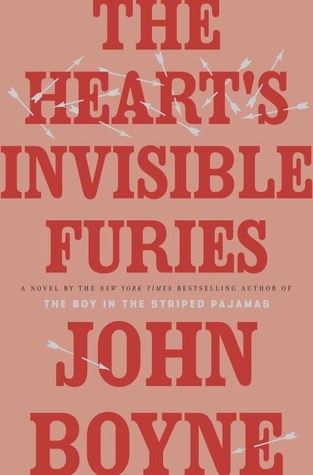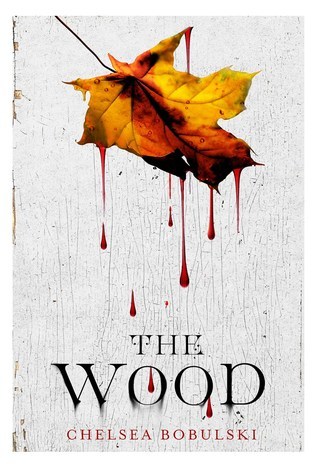 What are your anticipated August releases?