Books to Read If You Miss
University Settings
Do you miss your university? Are you glad to be done with university days? Are you, perhaps, anticipating your upcoming university days? Even if you've never been to university, it's still fun to read about them! Today I've got some books that will take you right back to the college environment for you to reminisce. I hope that your university days weren't quite as dark as some of these were, but hey, it's a crazy time. So go forth and I hope enjoy my reading recommendations for books that take place in a college setting. I've also subdivided this list into those I've read and those I haven't read, just to make it clear.

Books I've Read: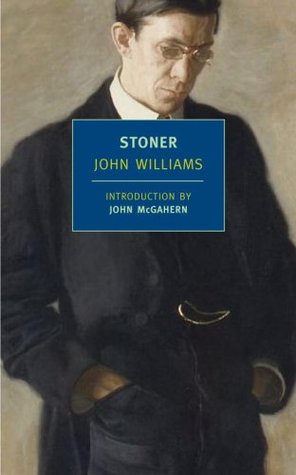 This is, hands down, one of my favorite books. Period. I love this book so much, and most people that read this book seem to adore it as well. Stoner is about a man named -- Stoner and his journey from a fresh college student to a seasond professor.
If you like your university experience a bit more.. tricky, then Black Chalk is a good fit. This is perfect for fans of The Secret History of If We Were Villains -- it's dark, full of suspense, and completely impossile to put down.
I hear people talk about Pessl's Night Film all the time, but the first book I read by Pessl was Special Topics in Calamity, a book that takes its own turn on the nviersity theme.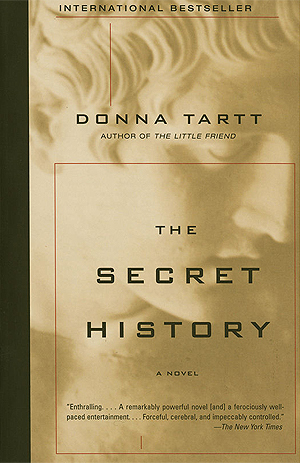 Along with Stoner, this is easily pretty much my favorite book. It's a combination of everything I love: Classics, a boarding school-esque setting, intrigue, Classics, fascinating characters, dark mythic rituals, and, oh yeah, did I mention Classics? I love this book.
This particular book follows to young academic as they research the lives of some prominent poets, slowly discovering more and more about their potential love afair. There is so much academia charm in this book, and it also focuses a great deal on the Victorian era and other academic areas.
Lucky Jim by Kingsley Amis
This was such an odd, quirky book aout a lecturer at an English University. I had a great time reading it, and it harks on many traditional university vibes.


Book I've Yet to Read:
Brideshead Revisited by Evelyn Waugh
I confess that I don't know al that much about this book, other than the fact that I see and hear about it all the time and it sounds fantastic!
As the synopsis states, "
Part
Secret History
, part
Brideshead Revisited
for the 21st century, The Bellwether Revivals is a page-turning, romantic, eerie tale of genius and, possibly, madness; a stunning debut for fans of Sarah Waters, Donna Tartt, and Lauren Goff." Uhm, yes? Where do I sign up for this?
What are you favorite University-themed books?