🍁Happy Thanksgiving!🍂🦃
Today, I though I'd keep it simple and just share a short list of bookish things that I'm ever so thankful for! I hope you all have a wonderful day if you're celebrating--and if you're not, well, I still hope you have a wonderful day!
1. Beautiful Covers
I'm not really sure if this one needs an explanation. Beautiful covers are a gift that none of us deserve but we all readily accept. Just look at some of these: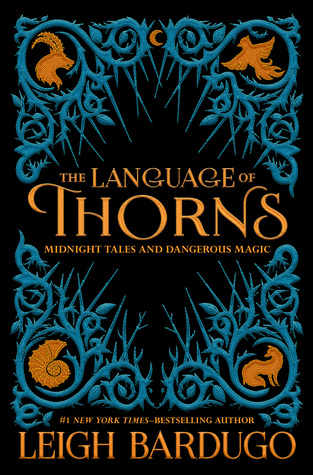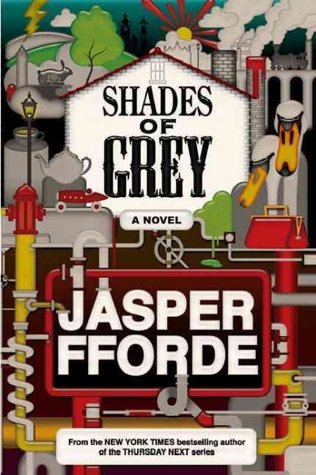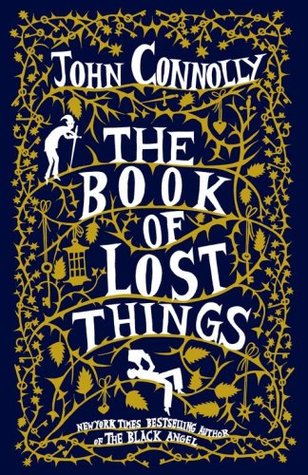 Seriously, are these even legal?
2. Naturally Naked Hardcovers
I cannot for the life of me recall what these types of hardcover books are called, so for now they are going by 'naturally naked.' Adhesive Case Wrapped books? I don't remember. Regardless, I really love hardcover that don't have a jacket and instead have the cover art printed right there on the naked cover. Examples: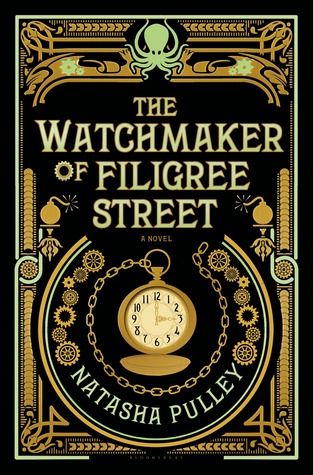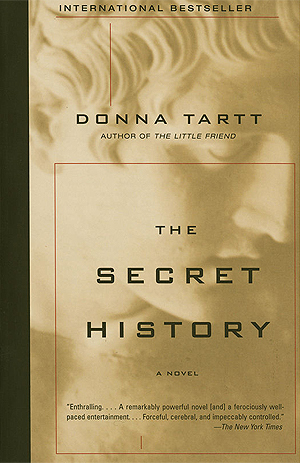 I'm not sure if all The Secret History hardcovers have no jacket, but I bought mine secondhand and it has no jacket and it's lovely!
I know sometimes library binding editions do this, but not always.
3. Post-Its!
Post-It's are true blessings. I use them as bookmarks because they stay in place and I can use them to mark exactly where I left off on a page (I'm not someone who has to read until the end of a chapter or anything like that, I'll put a book down halfway through a page.) I also use them to mark favorite quotes or scenes without having to mark up my actual book. I would be so lost without the many different forms of post-its. I use a certain size for bookmark vs. a certain size for quotes. Also, just to make myself even weirder, I also use specific color to match the book I'm reading... don't judge.
4. Matching Books/Series
We all know that there is nothing more satisfying than having a complete set of books that are equal in design/stature/etc. A few examples from my shelves:
Ah, satisfaction...
Perfect! (the far right is paperback,
hence smaller size)
And... disaster. Why is the first one only available in mass market? I don't know. This is a case of schadenfreude.
5. The Brandon Sanderson Progress Bar
This man is magic. Not only does he write like a magician and madman, he also keeps us all updated with a progress bar! You can always have a general idea of what he is working on and how far along he is on it. He also writes a million things at a time while still doing other things in life as well. Like I said, he's magic.
As of 11/22/17
Is that not the most beautiful, useful thing ever? We Sanderson fans are spoiled.
6. Goodreads
Honestly, Goodreads is so great. I also like to great an Excel spreadsheet to keep track of what I've read (and I use one for an inventory of my books, not Goodreads for that), but this is the most convenient and useful tool ever. I love Goodreads.