The fact that I'm already making my post for January's new releases is sort of... astounding? I just don't feel ready for a new year and it's coming so fast! How is it almost Christmas already? Where are the days going? What am I doing with my life?
Regardless of my existential crises, there are numerous fantastic new releases coming next month, so as always I have compiled a list of some of the ones I'm most looking forward to. Let me know if you're excited for any of these! And happy holidays to all!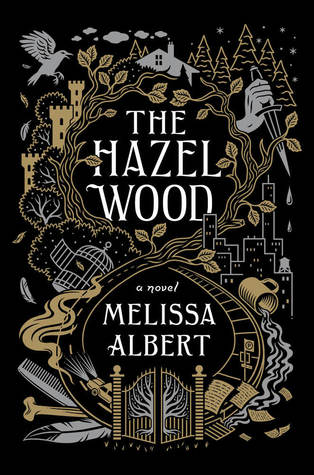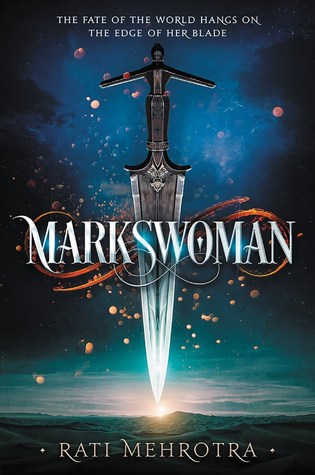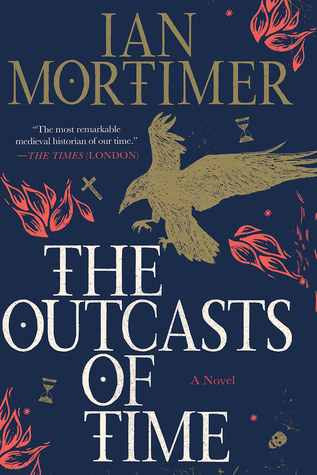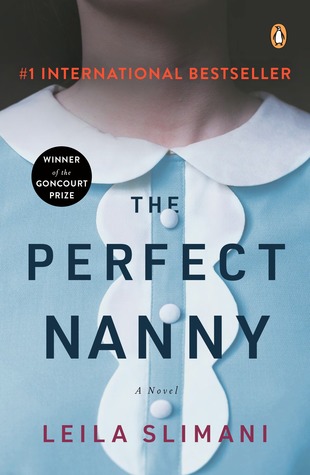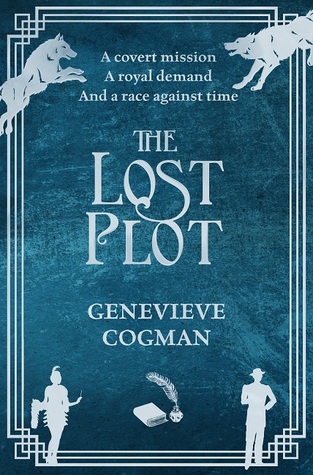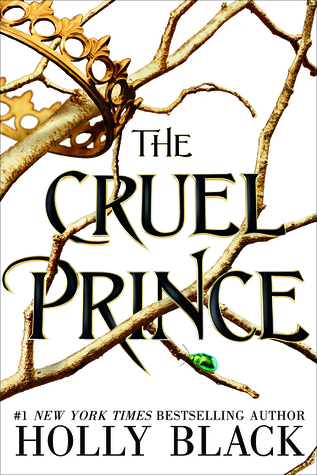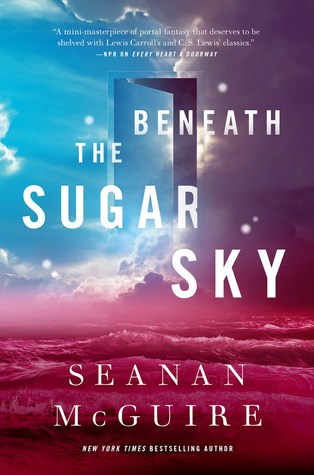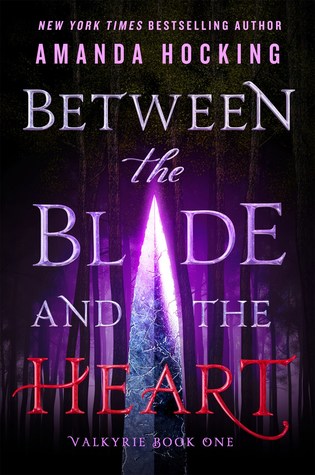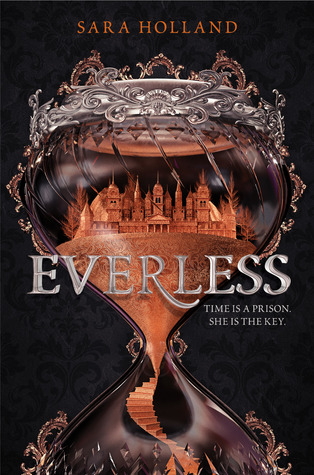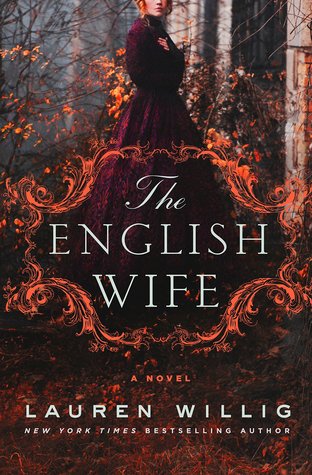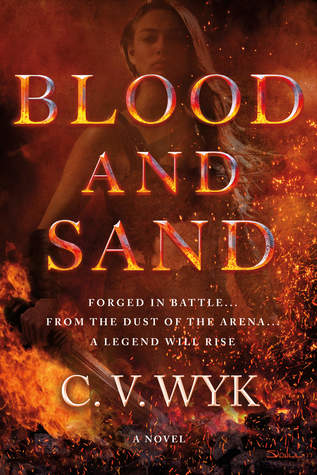 The Hazel Wood by Melissa Albert
|| January 30th --
Amazon | BookDepository
What are your anticipated January releases?