I've posted maybe one or two book hauls on here, so I thought perhaps it was time to share with you all some of the books I've received in the past couple weeks or so. Most of these are from publishers, a few from giveaways, and only two that I purchased myself (I am technically on a book buying ban, which is going well!). I've made sure to include which publisher sent the publisher-sent ones to me--as as always, huge thanks to them for fulfilling my bookish desires!
(Note: these are all print books; it didn't occur to me include Kindle books until after I finished this post to include Kindle books also and, well, I'm too lazy to add them in.) So without further ado, here are the books!
From publishers/blogging sources: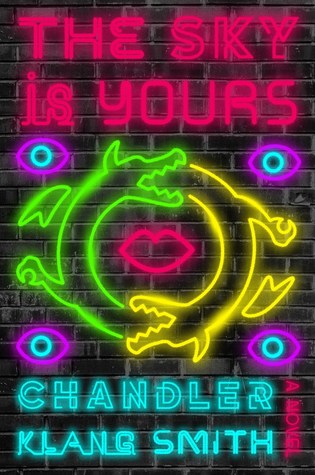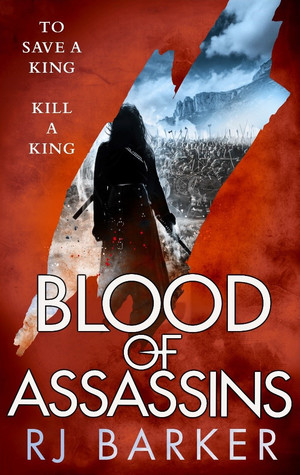 The Sky is Yours by Chandler Kang Smith (Hogath)
This one looks crazy, but really entertaining! I've seen pretty positive reviews for it, so I'm excited!
Blood of Assassins by RJ Barker (Orbit)
A Time of Dread by John Gwynne (Orbit)
- review coming soon (it was so good)!
The Problim Children by Natalie Lloyd (ARC) (Katherine Tegen Books)
I'm currently reading this one as my book to read before bed and I'm loving it!
House of Broken Angels by Luis Alberto Urrea (Little, Brown and Company)
The Other Lady Vanishes by Amanda Quick (ARC)
I don't know much about this book, but I see Amanda Quick's name everywhere, so I have pretty high hopes.
Book Depository | Amazon
How to Read Poetry Like a Professor by Thomas C. Foster (ARC)
I enjoy poetry, but I never really am sure if I should be appreciating it in different ways, so this might help me think about it more critically. Looking forward to looking to this one.

Tempests and Slaughter by Tamora Pierce
I pre-ordered this book months ago and completely forgot that I did! I was so excited when I got a shipment notification and remembered that I had done. Go past me! My sister and I adored Pierce's books growing up and I cannot wait to dive back--
and
my mother is now reading the Immortals quartet!
Book Depository | Amazon
Malice/Valor/Wrath/Ruin (The Faithful and the Fallen) by John Gwynne
Okay, so I'm technically on a book buying ban, but... I recently finished and loved Gwynne's upcoming release A Time of Dread and I knew that I needed to read his first series, so I hopped online to see if my library had the first book/how much the first book was. While perusing Ebay, I saw one--one-- seller that had the four book set for $20. Yes, $20. I don't know why, I don't care why, I wasn't asking questions, I just went for it because I have little money but great bookish wants. (And I don't even feel that guilty because I had recently gotten some Paypal money gifted to me, so hey, free-ish books!)
I am eternally grateful for any and all books I am able to receive, especially when publishers/authors choose to send me a book. I will never get over how exciting it is to receive a book from them or feel worthy to receive those! I will continue to promote and review all books sent to me because, well, books are wonderful and publishers/authors put in a lot of hard work to make it happen!
------------------------------------------------------------------------------------------------------