This week's topic is: Books I Loved but Will Never Re-Read
I really like this topic! I tweaked it a bit to books that I 'enjoyed' and that I will probably not re-read (at least not in my future plans), but I can't say never. None of these are really any of my favorite books (except one!) because all of those I would love to re-read, but I still went with books that I remember really enjoying, but that I don't any desire to re-read them anytime soon.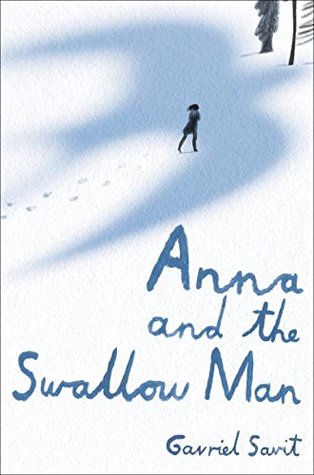 This Savage Song by Victoria Schwab
I did really enjoy this book, but I really don't think it's one that I care to re-read. This one seems like a firm 'once is enough' for me. Nothing about it really draws me back in, so I'd rather just leave it with fond memories and move on.
The Heart Goes Last by Margaret Atwood
A lot of people seem to not have liked this one much, but I actually thought it was really interesting! However, I'm not sure there was anything overly intriguing that pulls me back to it.
Consequence: A Memoir by Eric Fair
This was a fascinating memoir about a man who was an interrogator employed by a private contractor in Iraq. This was extremely hard to read and is something that I think only requires one read-through due to its intense nature and difficult subject matter.
Anna and the Swallow Man by Gavriel Savit
The only reason I don't see myself reading this one again is because I don't really find myself as drawn to WWII-era books as I used to be, and therefore my interest has sort of waned for this one. I thought it was a lovely little story, but for now I think it'll just stay on my shelf.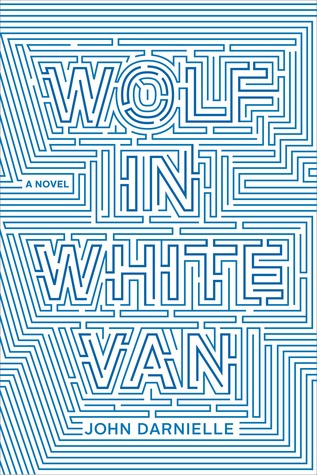 I Love You Too Much by Alicia Drake
Okay, so this book is one of my absolutely favorites. I would like to re-read it one, but it's not going to be for a long time because this book broke me like very few books ever have. Once I got maybe halfway through, I had to brace myself every time I picked it up because I knew I'd just want to cry the entire time I was reading--and I'm not kidding, I was close to tears or legitimately crying through a lot of this book. There's nothing overtly sad, but everything is so subtle and this book just ripped my heart apart and I was a mess for so long after. Definitely a difficult book, but such a beautiful one. I recommend it because I love it, but proceed with caution.
Al Is Not Forgotten by Wendy Walker
I thought this was a fascinating story, but this is one of those books where there's just no need to read it again.
Security by Gina Wohlsdorf
This was a fun slasher-style book with an interesting style, but it's not something I feel drawn to re-experience.
Wolf in White Van by John Darnielle
This book was really creative and provoked a lot of thought on my part, but I don't think I'll re-visit it anytime soon. I would, however, like to read more from John Darnielle!
A Game of Thrones by George R. R. Martin
I thought this was a pretty strong first novel in a series, but I lost interest once I hit the third book. I just don't care about this book or this series anymore, therefor I have no desire to revisit this book. It was great and I can't deny that, but this is just a case of having lost interest.
Bottled Up by Jaye Murray
I read this one as a teenager and I apparenty rated it five stars, but the subject matter is simply one that doesn't appeal to me as much these days, so I won't be picking it up again,
What books did you really enjoy reading, but you have no desire to re-read it? Have you read any of these books--what are your thoughts?