May is just around the corner, which means it's time for more new releases! In what seems to be the new norm these days, there is a ridiculous amount of fantastic new books coming out next month. I've officially given up on ever actually catching up on all the new books I want to read, but I still enjoy making my feeble (and rather laughable) attempts at reading as much as I possibly can. I've already read Mistress of the Ritz, I'm reading Westside right now, and I have How We Disappeared up next, but this head start will certainly not be enough, haha.
Are you looking forward to any of these? Have you already read any of these? Let me know!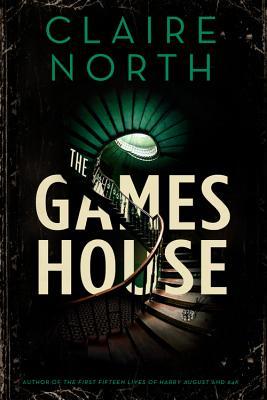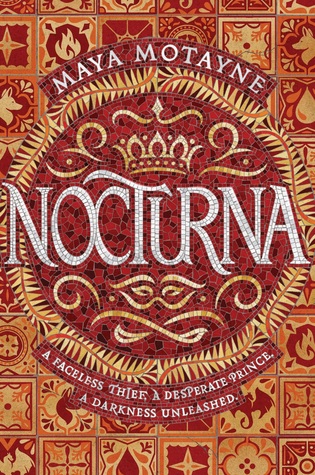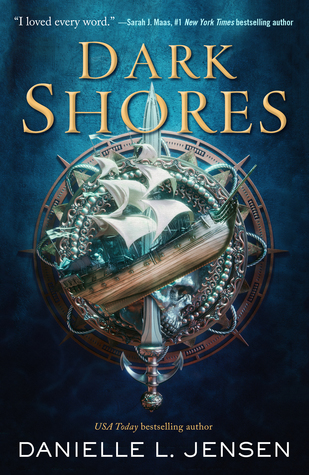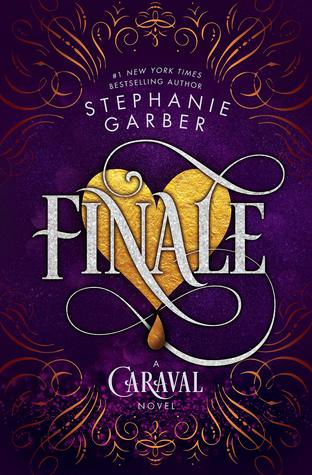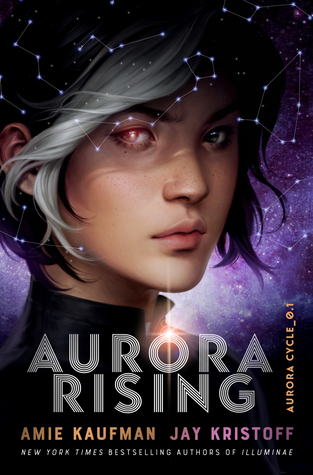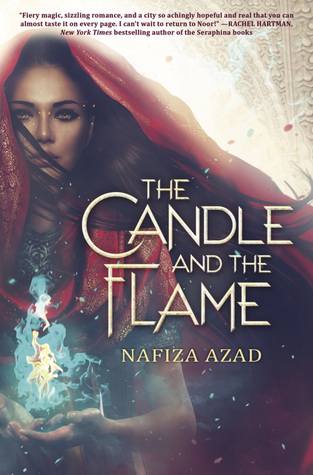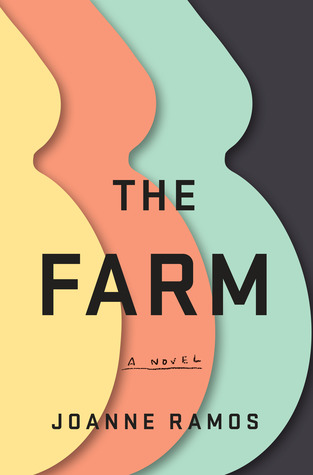 What are your anticipated May releases?