This week's topic is: Things That Make Me Pick Up a Book

There are a lot of things that make me pick up a book, so only cherry-picking a few was difficult. Nonetheless, I went with some of the key phrases/words/descriptions that tend to make me excited about picking up a book. I think this was a topic a few years ago so I might have some repeats (?), but if I don't remember them, then I'm assuming no one else will, either. :)


1. An eye-catching cover
Look, let's start out with some honesty here--who's going to pretend that they've never been drawn to or picked up a book because of the cover. We all know we're not supposed to judge a book by its cover, but why shouldn't we? Artists are hired to created gorgeous artwork so that we
do
find ourselves drawn to the cover. If the cover didn't matter, then why is such care taken in creating a cover? I'm not saying anyone
should
judge a book solely on its cover (I love some books with pretty awful covers!), but I
am
saying...it's reasonable. Never underestimate the power of a beautiful cover.
2. Non-western fantasy
I love classic western European fantasy, of course, but what I've been really enjoying is the influx of non-western fantasy over the past few years. I would love if we could just have fantasy from all over the world, every country included. Obviously I know fantasy exists all over the world, but I'm also sure there's a lot from countries that have never been translated into English. I wish I could learn all the languages, but sadly I cannot. I've been particularly enjoying various Asian-inspired fantasy and can't wait to find more in the future. I also realized that I don't think I've ever read any fantasy from anywhere in South America (that I know of)--has anyone else?
3. "Inspired by Alice's Adventures in Wonderland/Peter Pan"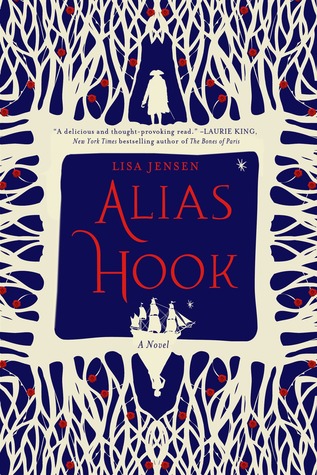 I am always going to look at these. Always. I might decide I'm not interested after reading as synopsis, but I will
always
look uop a book that has anything to do with these two books. They are my favorite because they can easily go fun and lighthearted or incredible dark in no time. There is endless inspiration to be taken from these.
4. Libraries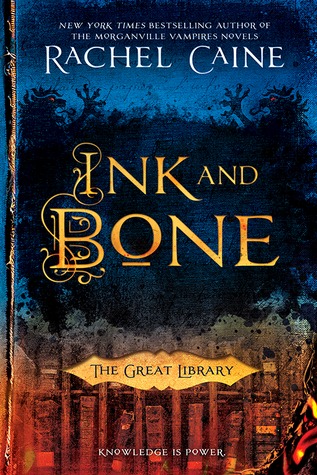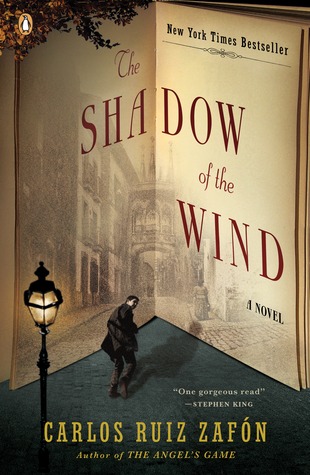 Give me all the libraries! Magical, not magical, overflowing, old, dusty (okay, maybe we can skip the dust? my allergies are bad), books in all formats, fiction, nonfiction--I want them all! If a library plays a central role or is featured on the cover, I'm in.
5. Anything "locked room"
I
love
locked room-type stories. If you're not sure what that is, a locked-room mystery is essentially a story that usually takes place in one specific location with a specific group of people who are all stuck together--think Clue and And Then There Were None. I'm not entirely sure what it is, but these stories always make me ridiculously happy. Something about them feels cozy in a weird way and I love the opportunity to just sit with a specific group of people and watch them handle everything. That sounds little weird now that I type it out, but it's true. Also, has anyone seen the 1985 movie Clue? It's one of my all-time favorite movies.
6. Purple prose (okay, some)
So this one has some caveats, but in general I'm really drawn to authors that use exquisite, (00) prose, or what most people might refer to as "purple" prose. I wouldn't want all of my books to be like them, but reading great prose reminds me why I ever fell in love with the written word and how magical words can be all because they are strung together in a certain way. It's amazing how words can be arranged in such a way that it sounds lyrical and flowing, simply effortless.
7. Folklore/Fairy Tales--bonus points for inns!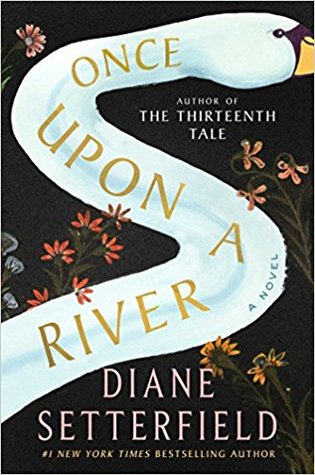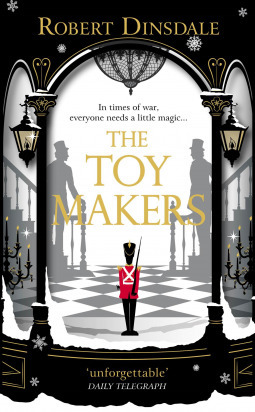 It's not secret that I love anything related to folklore and fairy tales, whether it's an original story or a retelling or simply written with that influence. I also really love a good inn and since they tend to pop up in these sorts of stories, that combo is going to be a huge hit for me.
9. Wolves/animals in general.
Fiction, nonfiction, I don't care. Just give me animals! But if anything unnecessarily bad happens to these animals, I will riot. And cry. A lot.
9. Unique formats
I'm always drawn to books that have some special formatting, such as with
Illuminae, House of Leaves, S.
. There's something extra creative about books that do this and it creates such a stronger and memorable experience for the reader that I love. Even if the story itself doesn't work out, I'm still appreciative of the effort to experiment and try something new.
10. Haruki Murakami
Okay, I sort of added this one as a joke, but it's also very true. I'll read anything Murakami writes. Diary entry? Absolutely. Grocery list? Damn right. A treatise on the state of paint drying? Still here for it. I want the cats, the food, the existential ramblings, the calm way in which he writes everything...I'm just always going to want to read it.
Bonus: Long Journeys & Dark Academia!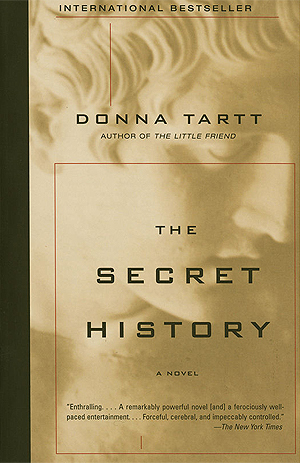 I didn't include these in the rest of my list because 1) I ran out of numbers, and 2) I feel like my love for journeys and dark academia might already be known (or not, in which case, now you know!). I want all the dark academia and if you ever have
any
recommendations for them, I implore you to let me know so I can read them.
The Secret History
is one of my all-time favorites. I also love a good, long journey, so I'm always picking up fantasies with that premise.
What things make you immediately pick up a book?