Somehow it is just about time to gear up for June releases! May has come and gone rather quickly and we're officially heading into the summer season. For someone who lives in a hot climate, I really dread the hot summer weather, haha. We've had some somewhat unexpected rain this past week, though, which has been a nice relief and sort of last 'hurrah' to cool weather. But enough about weather, let's look at some of the great books coming out next month!
I've already read Fray by Rowenna Miller & The Girl in Red by Christina Henry and I loved both of them so much--they are highly recommended form me. I won an ARC of The Grand Dark that I'm dying to jump into, and as for the rest... I have no idea if/when I'll get to them, but I sure am still excited for them.
Are you looking forward to any of these? Have you already read any of these? Let me know!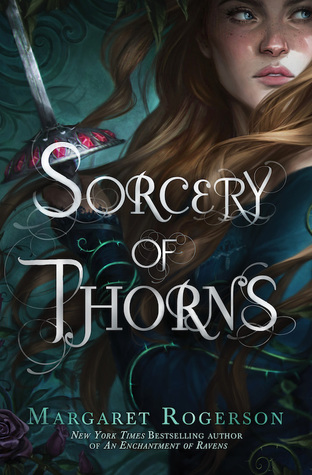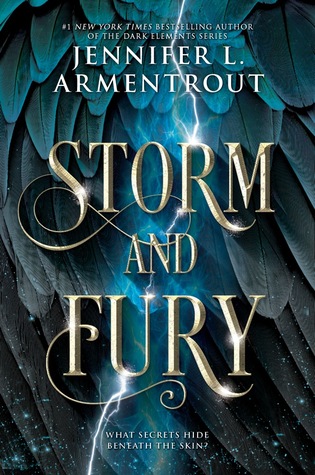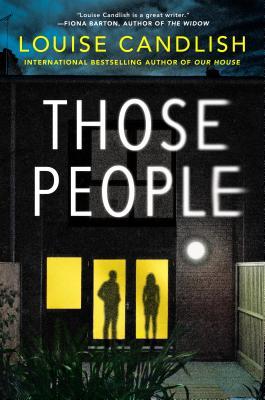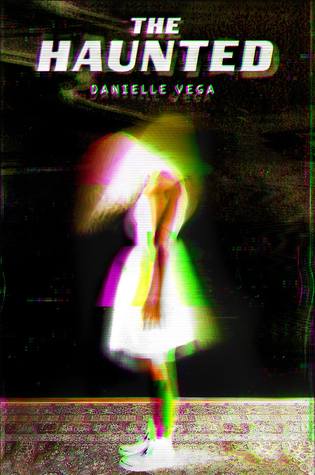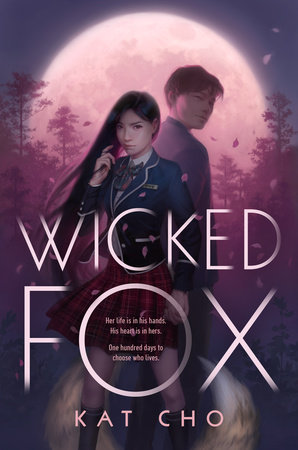 What are your anticipated June releases?