Welcome to The Friday Face-Off, a weekly meme here at Books by Proxy. Join us every Friday as we pit cover against cover, and publisher against publisher, to find the best artwork in our literary universe. You can find a list of upcoming topics at Lynn's Books.
This week's topic is:
"As full of spirit as the month of May" – A cover featuring a festival/party/celebration
This week's topic was much more difficult than anticipated. There simply don't seem to be many books that depict celebrations on the cover, at least not in the ones I've read! In the end, I decided to fall back on a classic,
Alice's Adventures in Wonderland by Lewis Carroll
--and also one of my all-time favorites. I figured this would be a good book for this topic since I know I've seen plenty of covers that depict the infamous Mad Tea Party. There are seeming endless covers for this book--and some extraordinarily odd ones that I love--and I definitely didn't get even close to looking at all of them, but here are a few!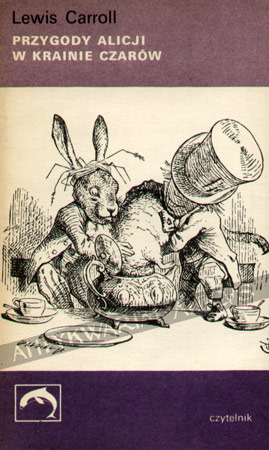 2009 AD Classic || 1972 Polish || 2010 Italian
2009 Oxford Children's || 2011 Broadview Press || 2009 Spanish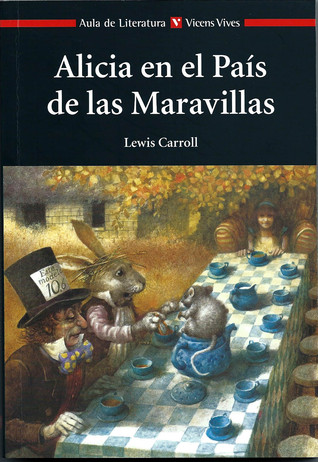 2012 Romanian || 2012 Spanish || 2011 Portuguese
This is a hard decision! I will admit that none of the covers on this list include any of my absolute favorites, but there are definitely still some gems. I'm not entirely sure what the thought process was behind the Broadview Press edition--take some real like photographs of people dressed up as the characters? That sounds like it has the potential to get a bit...odd. The Romanian one has almost too much going on and also has a really distinct atmosphere from the rest. In the end, I went with the AD Classic edition because I love the classic artwork style and how the title is designed and the Portuguese edition because I just love the art style and colors!
Which covers do you like best?