July is almost upon us, which means it's time to talk about all the exciting books coming out next month! There are, once again, far too many to ever keep up with, but at least we won't run out of reading material!
As always, I've rounded a few of the many upcoming releases to share with you all--let me know if you're excited for any of these, if you've already read any of them, or if I left any off that you're looking forward to!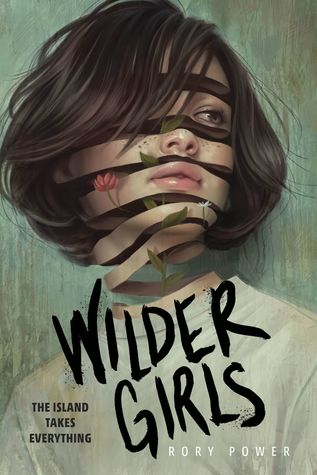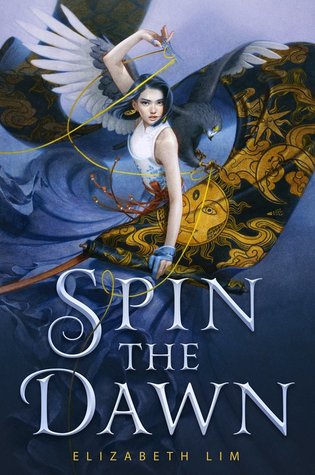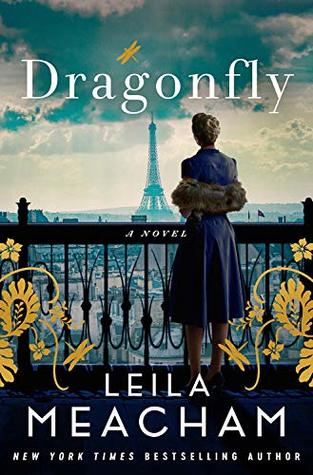 What are your anticipated July releases?