This week's topic is: Settings I'd Like to See More Of (Or At All)

I'm not sure if this week's topic meant what settings from books I've already read and would like to see more of or just types of settings in general, so I just went with the latter option! As a disclaimer, I am aware that there are plenty of books out there with these settings available, but they aren't necessarily in an overabundance and I'd personally just like to see more options available in new works. I'm including both time periods and specific physical settings, so let's just dive in!



1. Underwater settings
I love the idea of underwater worlds, but the only ones that come immediately to mind are The Little Mermaid and its large array of retellings. The ocean is huge and I'd be thrilled to read more books set somewhere in its depths, whether in a real-world universe or an alternate one.
2. Prehistoric
One of the best prehistoric series I can think of it the Earth's Children series by Jean M. Auel (
Clan of the Cave Bear
), but outside of that this period seems fairly scarce in recent books. Whenever I read something vaguely prehistoric or semi-close to that period I seem to adore it, so I say bring on more prehistory. Dinosaurs are an added bonus if you really want to get crazy.
3. Islamic Golden Age
From my understanding, this period spans multiple centuries from the 4th to 12th century, so there is plenty of room for some great book material. I don't mind if its historical fiction, fantasy, or something inspired by anything from this period, I simply think this is a time period that is rife with ideas and innovations and would make for great stories to share.
4. Medieval Japan
Honestly, any historical period in Japan would be welcome in my book, whether ancient, classical, or medieval, but I've always thought that medieval Japan is an area that isn't often used for book settings.
5. The Persian Empire
This is another period of time that has
a lot
to work with and could provide for so many incredible stories and settings! We often see books set in Ancient Greece that include the Greeks fighting the Persians, but I don't often see books set on the Persian side, whether its during Persian wars or not.
6. World War I
I might be sick to death of WWII settings most of the time, but I'm not sure of World War I settings! I'd love to see some books that take place during this time period that incorporate the conflict in some manner. An added bonus would be books that take place during this period that
aren't
centered in the United States or the United Kingdom.
7. The Underworld
There are various versions of the Underworld in all sorts of different mythologies and even in fantasy worlds, so this is an area that could be majorly explored. There are a decent number of books with the Underworld as a setting that is visited, but I'd love to see one that takes almost entirely in the Underworld where it also plays a large role in the plot.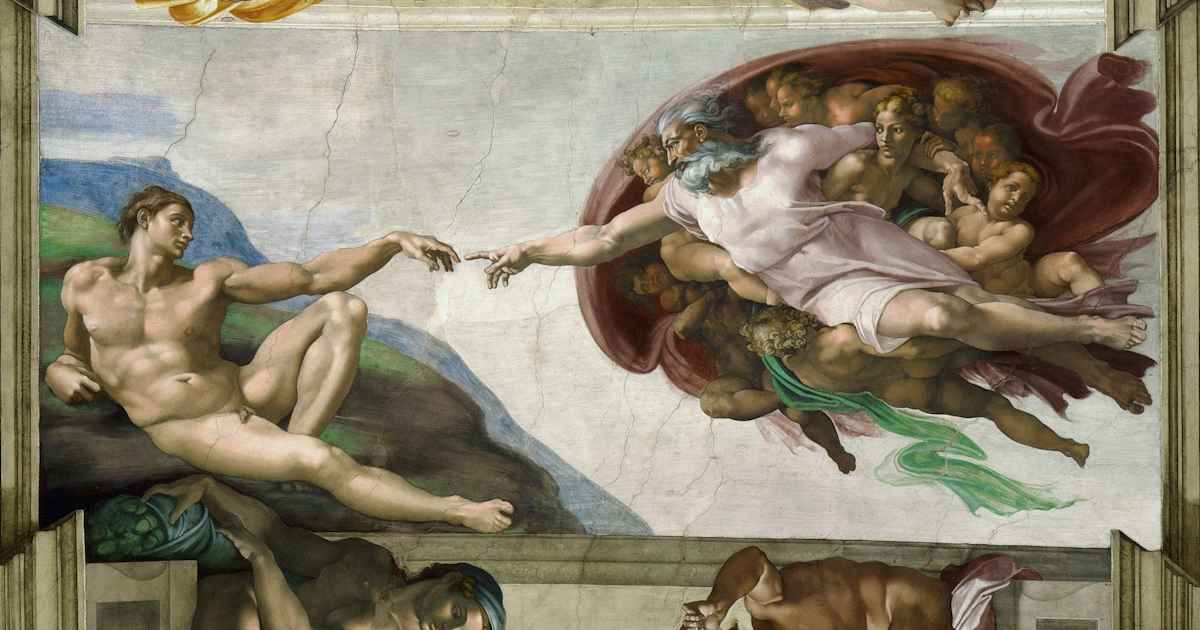 8. Fantasy Renaissance
I see a lot of historical periods used in fantasy, but I'm honestly not sure if I've seen very many set in the Renaissance. Medieval European fantasy is one of the most popular settings out there, but again, I'm not so sure about the Renaissance! I'd love to see a creative take on this period's politics, art, innovations, and other elements of the cultural atmosphere.
9. Underground/Caves
Okay, so this is a bit of an odd one. I'm not entirely sure what it is about caves that I enjoy, but whenever I read a book that features any sort of cave digging or period in which the main characters have to stay overnight in a cave or somewhere underground, I always love it! I love exploring areas within caves or new worlds that exist right under our feet.
10. Castles
I feel like there are a lot of books that feature castles, but how many are actually set
in
a castle? I demand more castles! I don't even care if the characters ever leave the castle, let it be big enough that everyone can stare there all the time if necessary.
11. The Afterlife
I don't care what sort of afterlife it is, but I just love the idea of exploring a story where the characters have already passed and are now coming to grips with something as crazy as the afterlife. I 'd really like to see that different situations that authors come up with to tackle this topic. And yes, I watch and have really enjoyed The Good Place, though I'd love a darker take on the afterlife as well.
What settings would like to see more if in books?