I've made quite a few posts regarding upcoming 2017 releases, so I decided to devote a majority of these upcoming releases to some lesser publicized books coming out this spring that sound extremely promising. (I did, however, still include a few of the books I've already discussed and that are already widely covered - I just couldn't help myself.) My picks are listed in no particular order, so go forth and explore!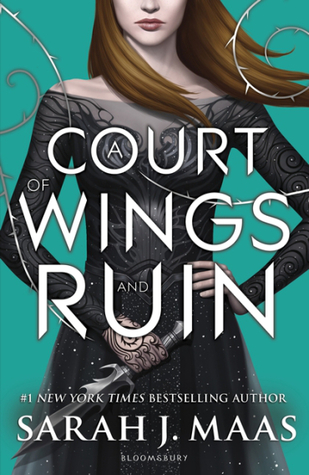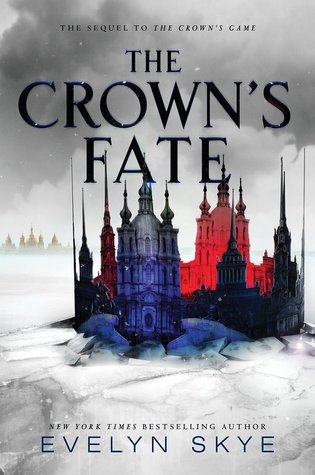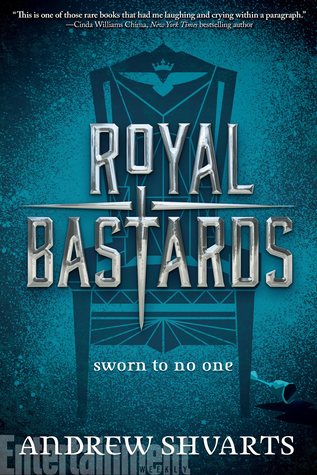 A Court of Wings and Ruin by Sarah J. Maas || May 2nd
How could I not include this one? I am in love with this series!


The Leavers
b
y Lisa Ko || May 2nd
"

One morning, Deming Guo's mother, an undocumented Chinese immigrant named Polly, goes to her job at the nail salon and never comes home. No one can find any trace of her." And Deming is only eleven. Really excited to read this one!
My Last Lament by James William Brown || April 4th
I featured this one in a past Waiting on Wednesday, and I am still so interested to read a story set in modern-day Greece.


The Crown's Fate by Evelyn Skye || May 16th
I loved the magical way in which Skye brought Russia to life, and I can't wait to find out more.


Royal Bastards by Andrew Shvarts || May 30th
This one just sounds so wonderfully amusing and snarky, I can't wait!c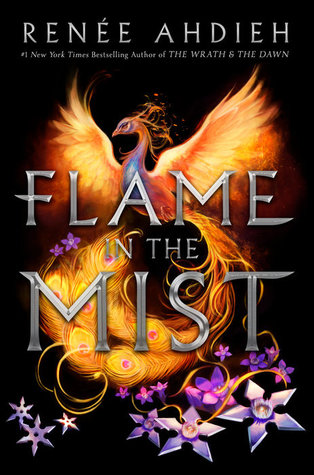 Beyond
the Wild River
by Sarah Maine || April 18th
"For fans of Kate Morton and Beatriz Williams, a highly atmospheric and suspenseful historical novel, set in the 1890s about a Scottish heiress who unexpectedly encounters her childhood friend in North America, five years after he disappeared from her family's estate the night of a double murder." I love historical fiction, and the summer mentions the Chicago World Fair, so I'm in!
Spindle Fire by Lexya Hillyer || April 11th
Another new fantasy about sisters! I have high hopes.


Flame in the Mist by Renee Ahdieh || May 2nd
I didn't care for The Wrath and the Dawn, but I did enjoy Ahdieh's writing style, and this story sounds great!


The Freemason's Daughter by Shelley Sackier || April 11th
This is a debut set in 18th-century Scotland! I have't read anythig with this setting that I can recall, so I am really intrigued!


Given to the Sea
by Mindy McGinnis || April 11th
I have fallen in love with McGinnis' writing. Even if this book didn't sound good (which it does), I would still want to check it out!
What spring releases are you looking forward to?