This week's Top Ten Tuesday topic is a back to school related freebie! For this, I decided to go with a 'required reading' theme - specifically, books to read if you love boarding school books! I tried to go with some books that don't seem to get quite as much love as others (hence why books like Harry Potter aren't on this list - they're a given!), so I hope you all enjoy! Feel free to let me know what you think of these books or what boarding school-type books you love.
Circle of Magic Quartet by Tamora Pierce:
Sandry's Book
Tris' Book
Daja's Book
Briar's Book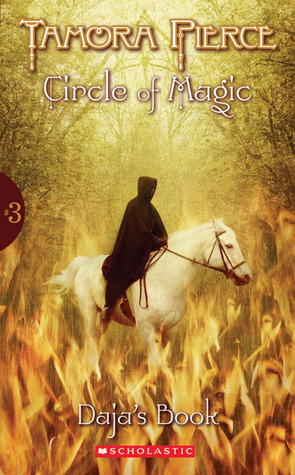 If you haven't read anything by Tamora Pierce, then you are missing out! The Circle of Magic Quartet is one of my favorites (though, let's be honest, they're all my favorite) and is centered on four young misfits learn as they learn how to use their magic at the Winding Circle.
Gentlemen and Players by Joanne Harris
I read this one a long time ago, so the details are a bit blurry, but in general this book takes place at a boarding school where odd things beginning happening. These weird incidents start small, but continue to grow in impact, slowly revealing the secrets of this boarding school.
The Lake of Dead Languages by Carol Goodman
A Latin teacher, four young girls, secret rituals on a lake - what more could you want?
Old School by Tobias Wolff
Old School takes place at an elite prep school for boys during its annual literary competition, and things heat up when Hemingway is announced to be coming to the school.
The Rithmatist by Brandon Sanderson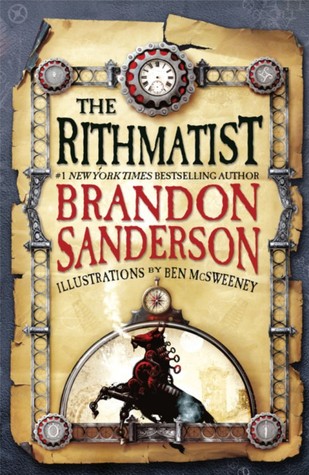 Step into Armedius Academy and learn the art of Rithmatists who "

have the power to infuse life into two-dimensional figures known as Chalklings. Rithmatists are humanity's only defense against the Wild Chalklings.

"
A Great and Terrible Beauty by Libba Bray
"
A Victorian boarding school story, a Gothic mansion mystery, a gossipy romp about a clique of girlfriends, and a dark other-worldly fantasy"... I mean... what else do you need? This one seems to be pretty popular and I found it fairly entertaining, so give it a go and enjoy another boarding school setting!
The Mysterious Benedict Society by Trenton Lee Stewart
This book follows a group of kids as they go undercover at an... interesting... boarding school. The Mysterious Benedict Society books are so clever and so much fun.
A School for Unusual Girls by Kathleen Baldwin
A School for Unusual Girls
s pretty self-explanatory: it's school for girls who are just a little bit off - aka, magical. The Stranje house appears to be a finishing school to turn girls into polite young woman, but there might be a bit more going on.
Roses and Rot by Kat Howard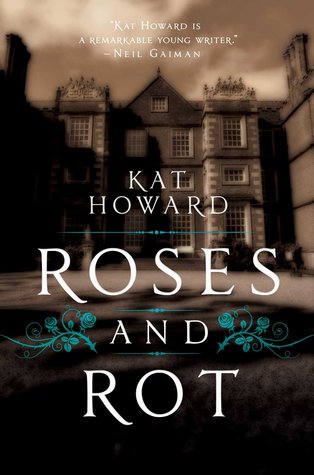 Sisters Imogen and Marin are both accepted to an extremely prestigious artists' retreat where they soon learn that things at this school aren't quite as transparent as they expected.
Ink and Bone by Rachel Caine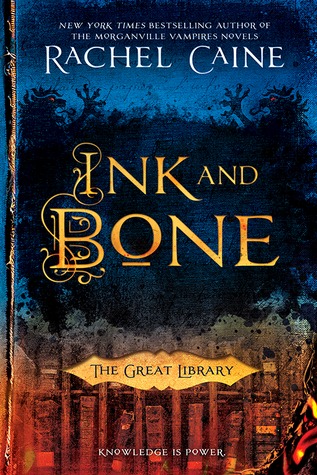 Ink and Bone is set in a future in which the Library of Alexandria was never destroyed and still alive and well. This one follows a group of new trainees as they attempt to earn service working at the library. (Hint: Things don't go so well.)
Nevernight by Jay Kristoff
(review)
Nevernight takes the boarding school theme to darker levels as a school for assassins. This is one of my favorites and I can't recommend it enough.
The White Devil by Justin Evans
A four hundred year old boarding that ends up being a bit haunted and secretive. If you like your boarding schools a little dark and full of death, then this is another one to check out.
A Separate Peace by John Knowles
Okay, I couldn't not include A Separate Peace. I love this book so much and I consider it one of my favorites. As the synopsis states, this book is "

a harrowing and luminous parable of the dark side of adolescence."
What do you think of these? What are your favorite boarding school-themed books? Let me know in the comments!