Okay, so I thought September had way too many new releases, but I officially retract that statement because wow October is packed. I had to cull so many books from this list, but it's still rather long-- what can you do? I know I won't have a chance to read all of these next month, but I do hope to be able to pick up at least a few of them--and, of course, all of them eventually.
Also, it's almost October!? I'm so excited for the fall season to finally be popping up, but it's all happening so fast and I don't want to miss it. Are you guys excited for the fall season?
Let me know what books you guys are excited for next month!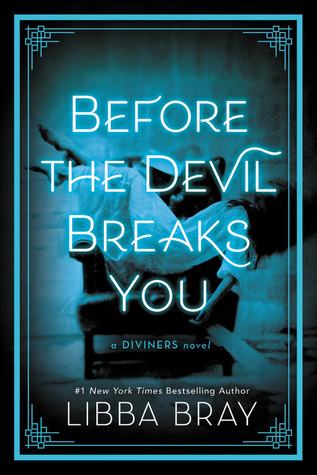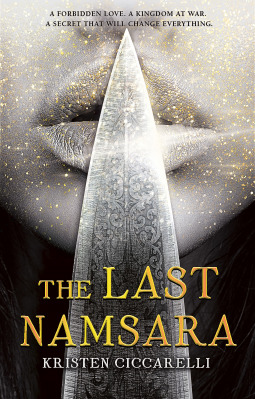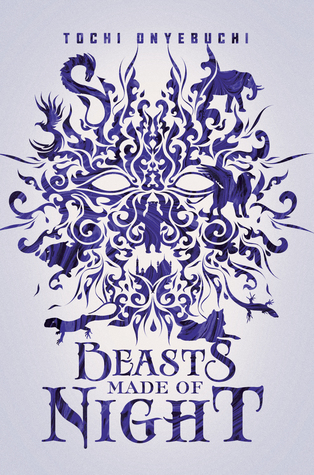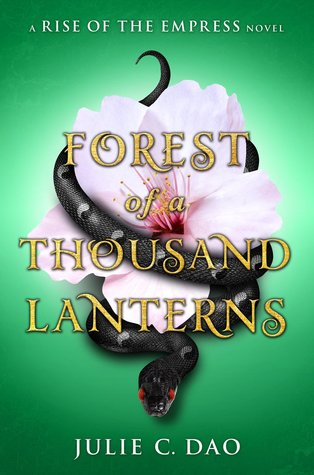 What are your anticipated October releases?