Reading Recommendations:
Books Featuring Some Form of Music



I feel as if I've read so many books in which music is a rather prominent component, whether it is because one of the main characters either sings beautifully or masterfully plays an instruement, or whether it is part of the magic system of a book. In the list below, I've compiled a short list of some of the ones that have stood out most to me. Enjoy! Let me know what books you would add to this list, as well! 😊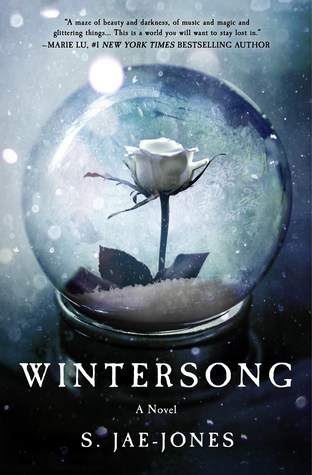 Kvothe is an exceptionally skilled lute player, which has quite a bit of importance in the story.


Liesl is a talented composer and dreams of playing the piano and composing for the rest of her life.
The Queen of the Night is all about opera, so of course singing plays a huge role in this, which is what the main character, Lilliet, strives to do.
August's violin-playing is not only one of his prized possessions and favorite things to do, it also plays a fairly large role in the events of this story.
Songs of Insurrection uses music and singing as a core part of the ancient magic system--it's done in a really unique and interesting way that I really enjoyed.


Music plays an incredibly important part in the creation story of this work by Tolkien, along with various other moments throughout.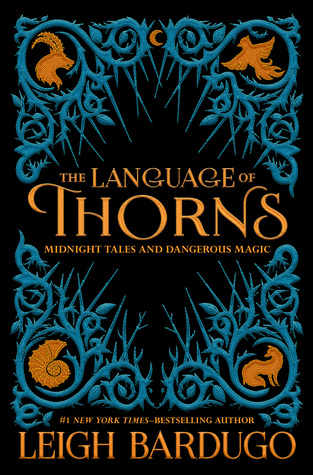 Cécile, the protagonist, has a lovely singing voice, which is something she--and her mother-- are both very passionate about.
Seraphina herself is an incredibly talented and gifted musician that joins the royal court. Her musical talents are extremely important in her own character development and the story itself.
This is a beautiful short story that features the sildroher Ulla, whose singing voice is one of the best of those among her. The sildroher in general use music as one of their strongest forms of magic.
What books would you add to this list? Have you read any of these? Let me know!