Top Ten Tuesday is weekly book blog meme hosted by the lovely girls over at The Broke and the Bookish.
The Top Ten Tuesday theme this week is about books we want to read to our future children, so I decided to expand it a bit to books that I want to share with any and all children that I come across (my future ones included).
The reason that I chose to only pick from books that I've read this year is because if I opened it up to free-for-all it... this list would be far, far too long, so I had to step in at some point and draw a line.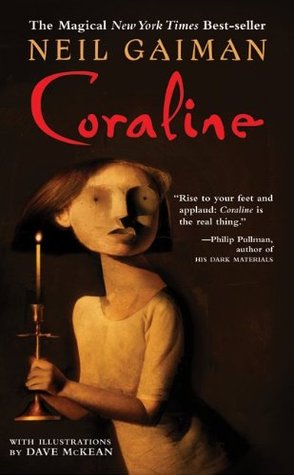 This one is honestly pretty creepy to me, and I'm an adult. But I think this is a fantastic middle grade novel with so many important themes and characters that I would love to share with younger kids to see what they think.
Again, this one is on the creepier side, but it's just so good and I already know that so many children (and adults!) love it.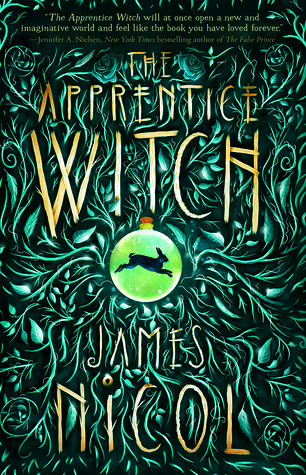 What kid doesn't love a good pirate story? Not to mention that this 'pirate' is an awesome young girl herself who wants nothing more than adventure on the open seas.
The Apprentice Witch by James Nicol
This book is a really fun story of a young girl who wants nothing more than to pass her exam to become a witch, but the exam doesn't go so well and she is instead sent to a small, remote town called Lull to be an apprentice.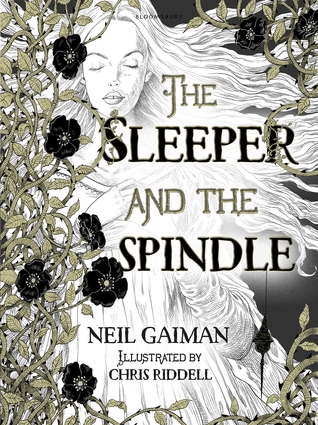 The Sleeper and the Spindle by Neil Gaiman
This is one that I can see appealing more to older children, but I do think younger ones might still enjoy this Sleeping Beauty retelling. This book has some wonderful twists and is full of incredible artwork and storytelling.
This might be for a slightly older middle grade reader, but it has so much whimsy and adventure that I think it would be such a great hit.
This is a somewhat long-winded story about a boy who joins a band of kids to become a pick-pocket. There is a lot of detail, specifically when it comes to pick-pocketing lingo (which I didn't really know was a thing?), so kids might love or hate it, but I'm aiming for 'love.'
What kids/middle grade books are you looking forward to sharing with kids?