So this might be book blogging sin, but I've never really had a specified TBR
list
. I have books in mind that I know I want to read, but not normally a specific list of books I intend to read. This top ten Tuesday topic, however, has forced me to think about my TBR, so I decided to put together a few of the books that I am hoping to read in the near future - whether they are because of the fall season or just because I want to read them. So without further ado, here they are!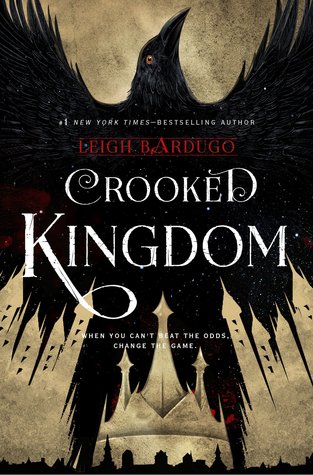 1.
Crooked Kingdom by Leigh Bardugo
Does this really need an explanation? It comes out
today
and it is currently flying through the air on its way to me! (I hope)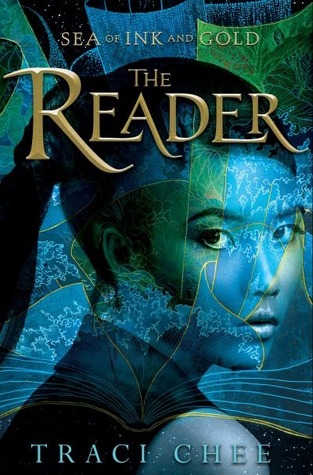 4.
The Reader by Traci Chee
A world without books? I nust find out more. I just picked this up from my library this past weekend, so as soon as I finish
Empire of Storms
it may be up next!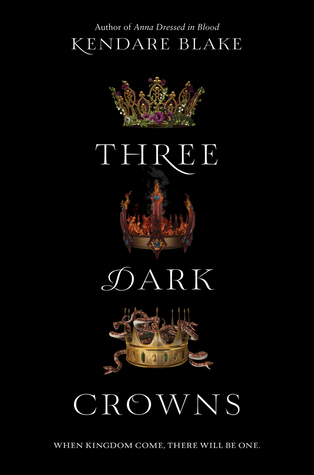 5.
Three Dark Crowns by Kendare Blake
This also just got in this past weekend at my library - why do all your books currently on hold seem to suddenly come in at the same time? I don't know. It's stressful.
6.
Pit Bull; The Battle over an American Icon by Bronwen Dickey
I love pit bulls. (Let's be honest, though.... I love all the dogs.) They are some of the sweetest, most playful, and most loyal dogs I've come across. I think reading about the history of pit bulls and their role and stereotype throughout American history sounds fascinating. I really hope this comes in at the library and I get to read it this year!
7.
The Hike by Drew Magary
Okay, you
have
to read the blurb for this book on Goodreads. It just sounds so crazy and exciting and I would love to read this before the end of the year.
9.
War and Peace by Leo Tolstoy
I'm
technically
already reading this, as I made up a little reading plan for myself: if I read eleven pages a day, I will have it finished by the day for Christmas. I started at the beginning of September, and so far so good! It's about time I read this book.
Augustus by John Williams
I fell in love with John Williams'
Stoner
earlier this year and have been hoping to read another one of his works for a while now.