A couple weeks ago I created
a post inspired by the hot weather
that featured books in which large bodies of water played some sort of role in the story. My second post inspired by the hot weather is for books set in -- you guessed it -- hot weather!
What is the What by Dave Eggers
: This is the story of Achak Deng, a young boy (now a refugee in the United States) who sets out to escape from the civil war in Sudan. To do this, he walks through hot African deserts to Ethiopia. This book will leave you both parched and wanting to help out other war refugees who have suffered like this. (
Review
)
The Dragon's Legacy by Deborah A. Wolf
: If you'd like some epic fantasy to celebrate the summer heat, then you should give
The Dragon's legacy
a shot! The heat isn't the most prominent aspect in this novel, but the fact that this is set in a large desert-like setting really gives it that desert-like atmosphere. (
Review
)
Dune by Frank Herbert
: Okay, confession: I don't even like Dune - please don't throw things at me! I've tried, I honestly have.
Three times
I've tried to read this book. And three times I've given up.
However
, this is still a perfect desert book (you know, since it is set on the desert planet Arrakis and all) and it is a sci-fi classic for a reason, so I still want to recommend it to people who do love sci-fi, because most people seem to love it. It would have been remiss of me to leave it out.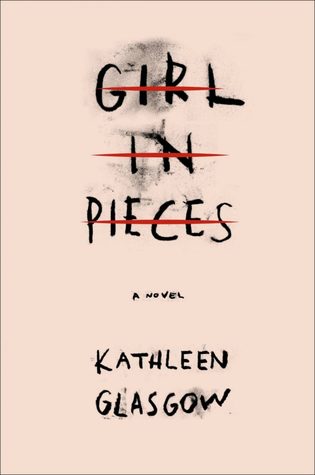 Girl in Pieces by Kathleen Glasgow
: If you need something contemporary, here's one for you! This was one of the few contemporary books I read last year (I'm really not a huge fan of contemporary YA most of the time) and guess where it's set? That's right, the hot summer of Arizona. Get your water ready. (
Review
)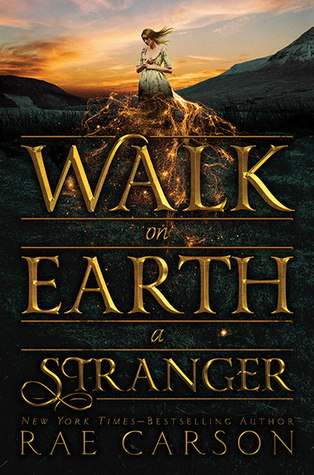 Walk on Earth a Stranger by Rae Carson
: This is set during the time of the Gold Rush and tells the story of a young girl named Lee who embarks on a journey to California. Needless to say, the sun and dirt are main characters. The second book in this trilogy,
Like A River Glorious
, has a similar hot setting! (
Review
)
Holes by Louis Sachar
: I've saved the best for last. If you still feel like you need something to really make you sweat,
Holes
is your book. I mean, it's digging holes in the desert. What more do you need? The movie version is also fantastic and I will always love it.
What are some of your favorite books with hot settings? Have you read any of these?