It's officially the fall season, so this week's topic is books with fall themes and covers!
These books and covers that I've chosen might not seem be explicitly 'fall/autumn'-related, but something about them just makes me think of fall, whether it's due to the color scheme or the visual images themselves.


The Trees by Ali Shaw
(So
fall
. I love the warm colors in this that remind me so much of the beautiful trees changing colors.)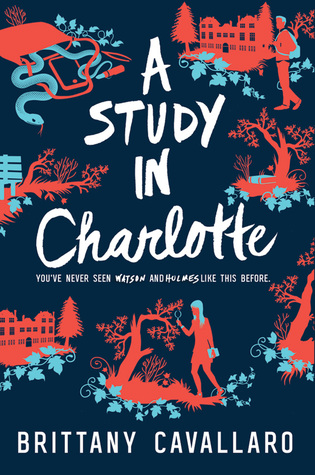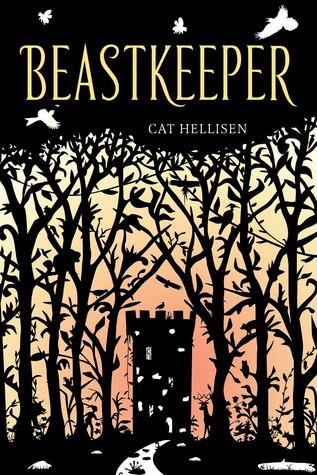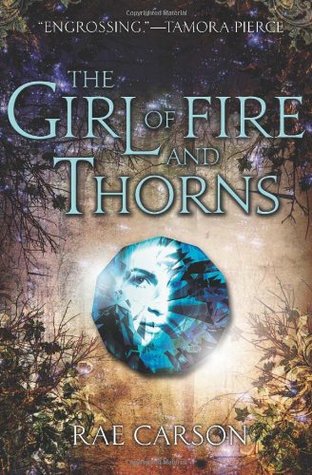 Hiddensee by Gregory Maguire -
Review to come - 10/30!
(This book has a mixture of winter/fall vibes from me, so I decided to include it anyway. Did I mention how much I am in love with this cover?)
What do you think of these covers? Are there any books with covers that scream 'fall' to you?