It's Valentine's Day, so I decided to take the theme of hearts and love and twist it into something a little different than romance... namely, books that will rip your heart out and smash it pieces, whether because of character deaths, heartbreaking writing, or any and all other reasons that books leave us with hangovers.
1. The Giving Tree by Shel Silverstein
Do not even try to tell me that this book is not heartbreaking. I don't care how old I am, I will always love this book. It taught me to feel so many different feelings at such a young age and I just absolutely adore this book. No one forgets the first book that broke them.


2. A Separate Peace by John Knowles
This is such a beautiful story that I read my freshman year of high school, and I just have not been able to get it out of my head since.
3. The Girl with Seven Names by Hyeonseo Lee
Reading about Hyeonseo's life and the lives of those in North Korea was completely heartbreaking and so difficult to read about - but definitely worth the read. (
Review
)
4. Nevernight by Jay Kristoff
If you've read this, you know why it's here.
You know
. (
Review
)
5. Heartless by Marissa Meyer
What an apt title for this list! This book was everything I've ever wanted and it left me with the biggest book hangover I've had in ages. This book was beautiful. (
Review
)
6. Pit Bull: The Battle Over an American Icon by Bronwen Dickey
I honestly teared up reading about the horrible treatment and stereotypes that Pit Bulls receive from some people. (
Review
)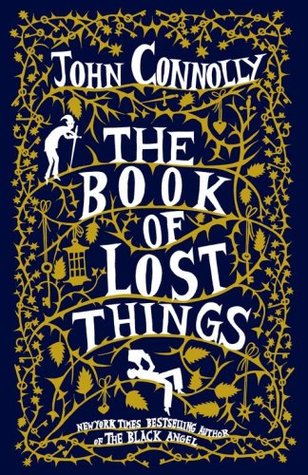 7. The Book of Lost Things by John Connolly
I read this book many years ago, but I remember connecting strongly with the protagonist, who had just lost his mother when the story begins. This is a lovely, surprising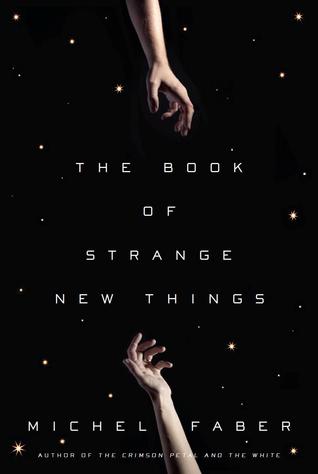 8. The Book of Lost Things by Michel Faber
This book left me breathless, wanting more yet at the same time being utterly satisfied with how it left off. I can't recommend this book enough!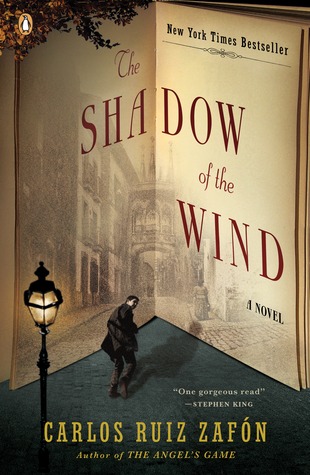 9. The Shadow of the Wind by Carlos Ruiz Zafon
This is just a beautifully written, highly engaging story that will just drag your heart around in the most rewarding ways.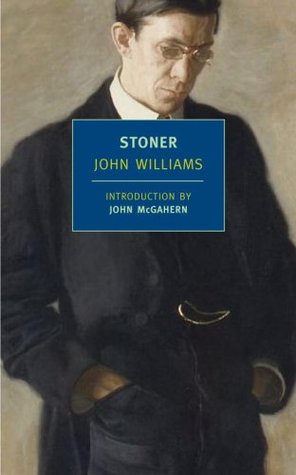 10. Stoner by John Williams
Something about the writing in this book just killed me in the best way possible. I understood so much of the bleakness of Stoner's life and experiences.



Bonus: Undying Love by Michel Faber
These are love poems he wrote about his late wife while she battled cancer. I still haven't made it through all of them.
What books have broken your heart?