While there are certainly far more than eleven things that make me immediately drawn to a book, these are the ones that I was able to presently think of. (And feel free to suggest any that fall into these categories... wink wink).
I love dragons. I'm not sure what else to say about this one. It's all about dragons.
Examples:
A Natural History of Dragons
by Marie Brennan,
The Hobbit
by J.R.R. Tolkien,
His Majesty's Dragon
s by Naomi Novik
I don't really care how often these type of retellings are made, I will always be drawn to them. I may complain and scoff and say "geez, why won't they give us a break with all these retellings?", but we all know that I still love them.
Examples
:
Heartless by Marissa Meyer
,
Lord of the Silver Bow
by David Gemmell (I know this is a stretch
but
bear with me),
Tiger Lily
by Jodi Lynn Anderson,
Through the Woods by Emily Carroll
,
Gilded Ashes by Rosamund Hodge
,
Ragnarok
by A. S. Byatt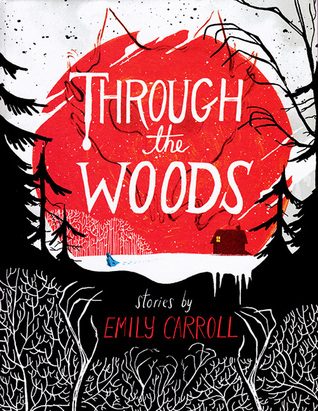 I have always always always loved this setting, and I'm not sure why. My guess is that I like situations where people are sort of 'stuck' with one another and are in familiar surroundings for most of the story. I'm not a big fan of change in life in general, so maybe this is some sort of manifestation of that? I don't know. I just like them, I'm not sure why I feel the need to justify it.
Examples
:
A Separate Peace
by John Knowles,
The Secret History
by Donna Tartt, Harry Potter by J.K. Rowling,
Stoner
by John Williams (this also isn't quite what I usually mean when I say colleges, but this one is incredible, so yeah),
Black Chalk
by Christopher Yates
,
If We Were Villains by M. L. Rio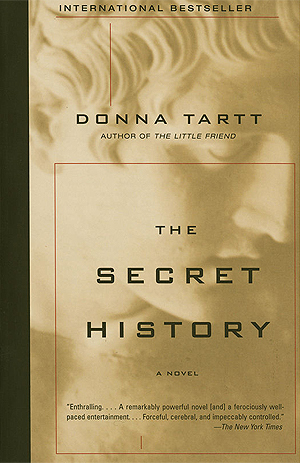 Who doesn't love some pirates? These are often witty, intelligent, morally grey characters and I say bring them on!
Examples
:
Alias Hook by Lisa Jensen
(also this one works for retellings) (
why am I blanking on other pirate books!?
)
Much as I asked in the previous topic: who doesn't like assassins? They're so clever and multidimensional and I need them.
Examples
:
Nevernight by Jay Kristoff,
Throne of Glass by Sarah J. Maas
,
Red Sister by Mark Lawrence
Because what reader doesn't love books about their favorite hobby? It's just so magical and warm and cozy.
Examples
:
The Shadow of the Wind
by Carlos Ruiz Zafon,
The Invisible Library
by Genevieve Cogman,
The Thirteenth Tale
by Diane Setterfield,
Inkheart
by Cornelia Funke,
The Eyre Affair
by Jasper Fforde
This might seem odd, but I have a reason: one time I was perusing some of the most recent books I had read and realized that most of them seemed to have courtesans featured in one way or another and I realized, "hey, I really like these stories." And here we are. Give me the complex courtesan stories!
Examples
:
The Crimson Petal and the White by Michel Faber
,
The Queen of the Night by Alexander Chee
(for a little bit),
Courtesans and Fishcakes
by James Davidson (nonfiction),
Theodora
by Stella Duffy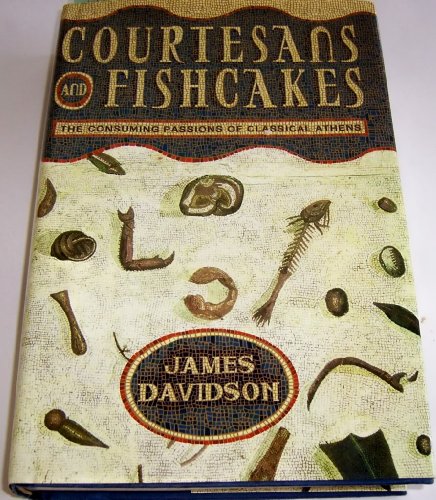 Whether the word "madman" is actually used in the title/synopsis or not, I love some stories with madmen. I like things a little crazy and unexplainable, and nothing portrays this notion better than off the wall characters that may or may not be doing morally questionable things.
Examples
:
The Madman's Daughter by Megan Shepherd
,
Dr. Jekyll and Mr. Hyde
by Robert Louis Stevenson (if he's not a madman, who is?)
Castles are huge and often filled with endless hidden tunnels and secret rooms and secrets in general. And they're gorgeous. Have you seen a castle? Castles are awesome. (Mansions maybe be used as a substitute.)
Examples
:
Uprooted by Naomi Novik
,
I Capture the Castle
by Dodie Smith,
The Turn of the Screw
by Henry James
This seems vague, but Basically I love books that introduce me to a new culture of way of living. For instance, stories set in Asian settings introduce me to a variety of different Asian cultures, and I am simply fascinated. I want to know and understand as much as I possible can about the world around me.
Examples
:
The Favored Daughter
by Fawzia Koofi,
Memoirs of a Geisha
by Arthur Golden,
What is the What by Dave Eggers
,
The Girl with Seven Names by Hyeonseo Lee,
Funny Boy
by Shyam Selvadurai (why haven't more people read this one?)
And because I can never seem to keep these lists to the designated number of ten, here is my final choice of epic fantasy. I love books of all genres and shapes and ideas, but I will always have some extra love for epic fantasy. I just love magical new worlds that are not my own.
Examples
:
The Way of Kings
by Brandon Sanderson,
The Eye of the World
by Robert Jordan,
The Lord of the Rings
by J.R.R. Tolkien,
Kushiel's Dart by Jacqueline Carey
, etc. etc..
Do you like any of these topics? What are some of your own "must-read" words?