Did you know that May is less than a week away!? I have no idea where time is going, but it's moving at an exceptionally swift speed lately and uh, yeah, I'm not ready for May yet! I am, however, ready for many exciting new May releases (actually, no, that's a lie because I have about five million books I want to read and adding more is just distressing). As always, I've compiled a list of just a few of the many great books coming out next month. Let me know what books you're looking forward to getting your hands on!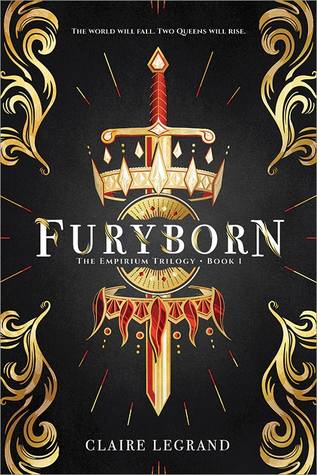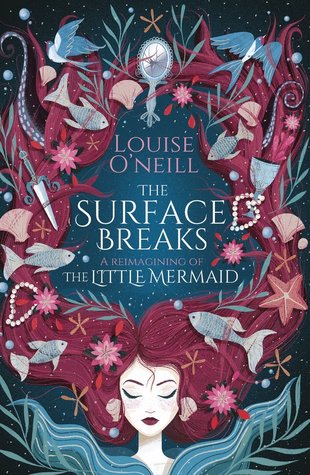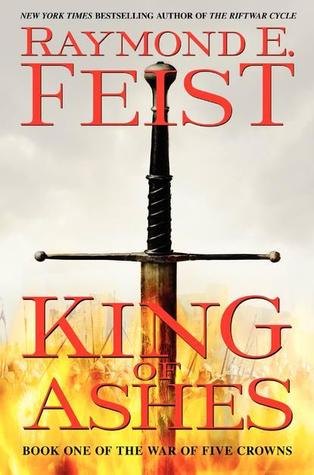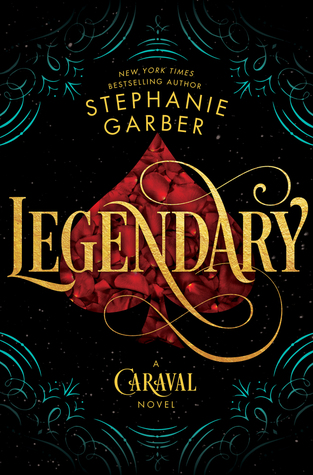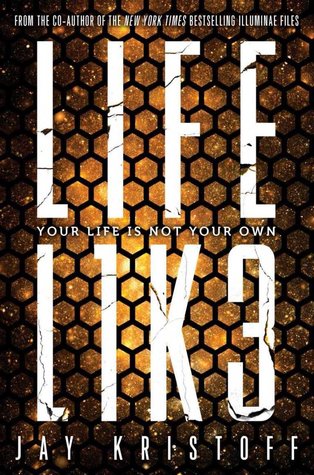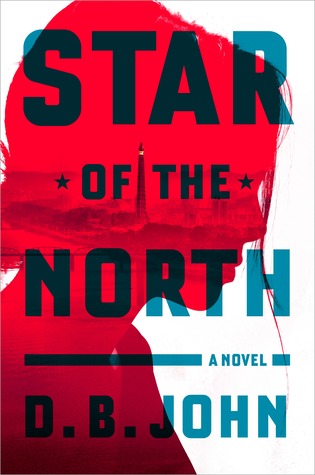 Furyborn by Claire Legrand
|| May 22nd --
Amazon
|
Book Depository
(review coming soon!)
Legendary by Stephanie Garber
|| May 29th --
Amazon
|
Book Depository
What are your anticipated May releases?