With all the New Year's hubbub, my monthly wrap-up for December seems to have been lost in the fray. I did consider just skipping, but it's habit and I like to have them, even if it's just for me. December ended up being a pretty decent reading month for me, even though I'm not entirely sure how since it was so busy. Most of the books that I chose to read in December were fantastic, though, so I'm rather pleased about that. Even though I didn't really get much extra time off work in December, my husband and mom did so I got to spend some extra time with them, which is always worth it.
Books read: 10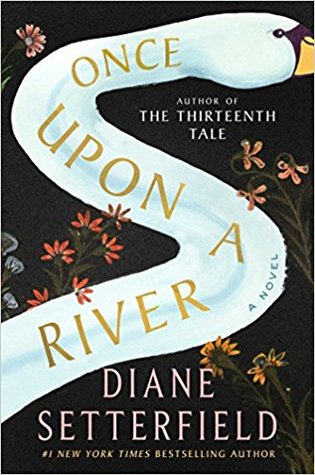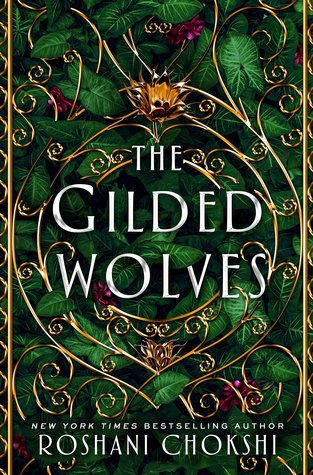 Once Upon a River by Diane Setterfield
★
★
★
★
★
The Queens of Innis Lear by Tessa Gratton
★
★
★
★
Charmcaster by Sebastien de Castell
★
★
★
The Bear and the Nightingale by Katherine Arden
★
★
★
★
★
Small Spaces by Katherine Arden
★
★
★
★
Muse of Nightmares by Laini Taylor
★
★
★
★
★
Rule by Ellen Goodlett
★
★
★
★
Grim Lovelies by Megan Shepherd
★
★
★
★
The Gilded Wolves by Roshani Chokshi
★
★
★
The Snow Witch by Rosie Boyes
★
★
★
★
The Sea Was a Fair Master by Calvin Demmer
★
★
★
★
(this month)
Legendary by Stephanie Garber
★
★
★
★
Revenge: Stories by Yoko Ogawa
★
★
★
★
Killing Commendatore by Haruki Murakami
★
★
★
★
★
(I seem to have reviewed most of the books I read in December)
DNF'd books:
None!
Top Ten Tuesday:
Wintry Reads
(Tentative) Winter TBR
First Chapter First Tuesday:
Killing Commendatore by Haruki Murakami & Blackfish City by Sam J. Miller
Can't-Wait Wednesday:
The Gutter Prayer by Gareth Hanrahan & The Girl King by Mimi Yu
Echo North by Joanna Ruth Meyer & The Storm Keeper's Island by Catherine Doyle
Master of Sorrows by Justin Travis Call & The Severed Moon by Leigh Bardugo
The Friday Face-Off:
A Cover ft. a Hero
Have you read any of these? What books did you read this month? I hope you all had a great month-- comment below and let me know!