I can't believe February is already over, but alas, here we are. It's been a surprisingly full month despite how short it's been. There's been some difficult times for my family this month, but I also have some super exciting family-related news that I want to share, but it's still being kept private for now so I'm doing my best to keep my mouth shut for now. Hopefully soon!
In reading news, I had a surprisingly good month of reading for it being so short. I read a new all-time favorite book (The Wolf in the Whale) as well as a stunning five star read called Vita Nostra that blew my mind. If you like fantasy that gets a bit... complex, then you need to check this book out. I hope to have a review up sometime in March. How was your reading month!?
Lastly, I'm also happy to announce that I am now an IndieBound affiliate as well! This is pretty much the same sort of deal as my Amazon/Book Depository affiliate linking, so I'll now include an 'IndieBound' link for books on posts as well, which you may or may not have already noticed I'm doing. I only just realized IndieBound had an affiliate program and jumped right at it because supporting indie bookstores is so important and I know a lot of readers/authors/publishers appreciate having that extra option to bypass Amazon.
Books read: 11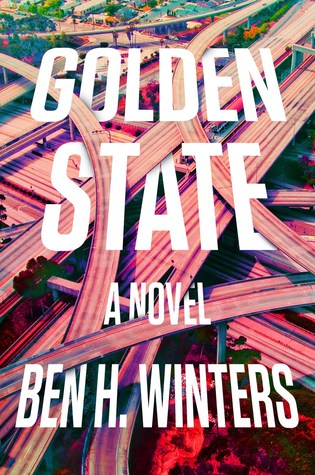 The Perfectionists: How Precision Engineers Created the Modern World by Simon Winchester (mini-review)
★
★
★
★
The Ravenmaster by Christopher Skaife (mini-review)
★
★
★
★
Nightbooks by J.A. White
★
★
★
★
Golden State by Ben H. Winters
★
★
The Winter of the Witch by Katherine Arden
★
★
★
★
★
The City in the Middle of the Night by Charlie Jane Anders
★
★
★
No Way by S.J. Morden
★
★
★
★
★
The Wolf in the Whale by Jordanna Max Brodsky
★
★
★
★
★
The Blighted City by Scott Kaelen
★
★
★
★
(this month)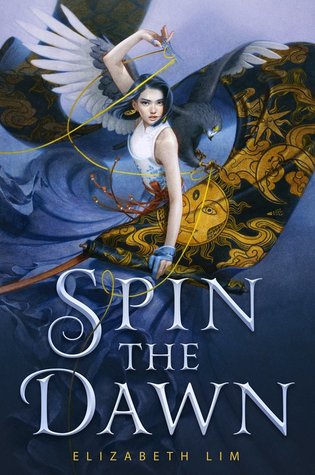 Spin the Dawn
by Elizabeth Lim
★
★
★
★ (review to come in July!)
Romanov
by Nadine Brandes
★
★
★
★ (review to come in May!)
The Wicked King
by Holly Back
★
★
★
Vita Nostra
by Marina Dyachenko
★
★
★
★
★ (review to come)
DNF'd books:
None!
Top Ten Tuesday:
Favorite Couples
Great Books that have Fewer than 2,000 Ratings on Goodreads
First Chapter Tuesday:
Golden State by Ben H. Winters
Can't-Wait Wednesday: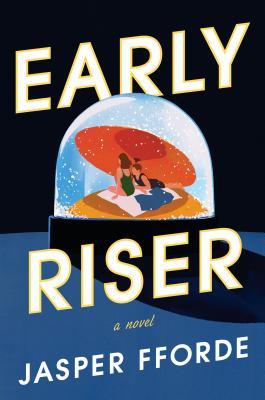 The Rosewater Insurrection by Tade Thompson & The Waking Forest by Alyssa Wees
Early Riser by Jasper Fforde
A Memory Called Empire by Arkady Martine
The Bird King by G. Willow Wilson & Ancestral Night by Elizabeth Bear
The Friday Face-Off:
Snakes
Have you read any of these? What books did you read this month? I hope you all had a great month-- comment below and let me know!