**Quick note: I've been trying to find a good time to add in my December wrap-up, but because everything has been so busy lately I haven't had much of a chance until now. I was originally planning on posting the second part of my end of year survey and I had it all nice and ready... and somehow it didn't save!? So after minor despair on my end, I have postponed it until I have the time to redo it all because it took quite a while.
Month in Review:
December 2017
And just like that, December is gone and January is here to welcome us! I'll be completely honest--all the hype around New Year's and resolutions and fresh starts has always made me anxious. It's such an abrupt switch from the friendly holidays and back into regular everyday life. I like to comfort myself with books until all of my weird feelings subside (if they do). Holiday/New Year's digression aside, here is my usual monthly wrap-up of everything I did on the blog in December! I also managed to read eleven books, which I'm pretty happy about considering all of the distractions that the month of December brings.
As I've mentioned before, I'm also very proud to be a
Book Depository Affiliate
and an Amazon affiliate! If you'd like to know more about that, I included some info about in
this post
. And if you'd like to purchase a book through my affiliate link,
just follow this link
for Book Depository or click on the Amazon banner on the right hand side of this page! It is
so, so
appreciated in ways you cannot imagine (okay maybe you can, but you get my meaning)!
Books read: 11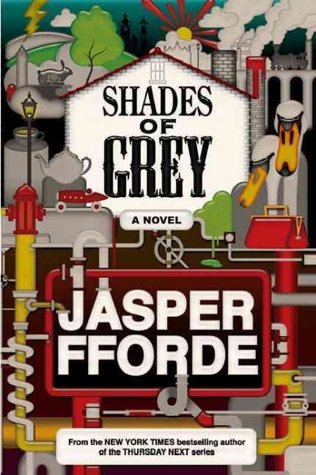 Enchantress of Numbers by Jennifer Chiaverini
★
★
★
Then She Was Born by Cristiano Gentili
★
★
★
★
Top Ten Tuesday:
Book Settings I Would Love to Visit
First Chapter First Paragraph Tuesday:
Bird Box by Josh Malerman
The Masked City by Genevieve Cogman

Waiting on Wednesday: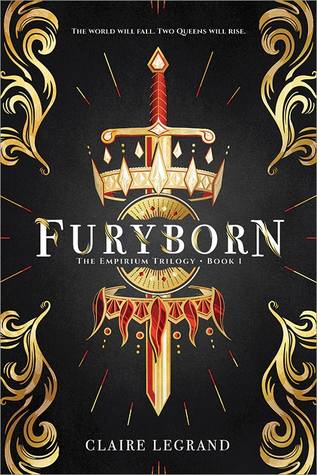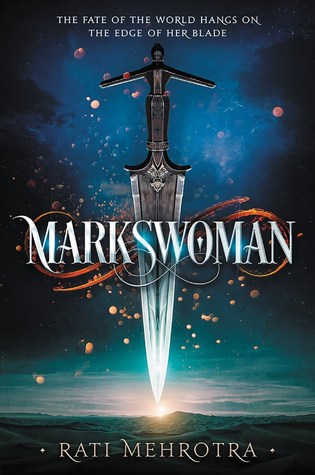 (this month)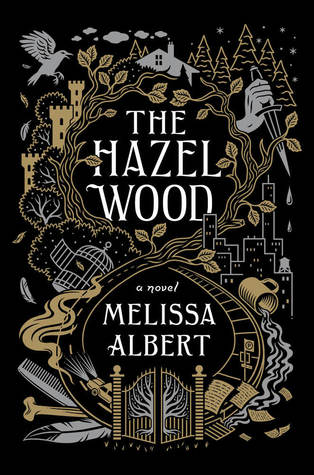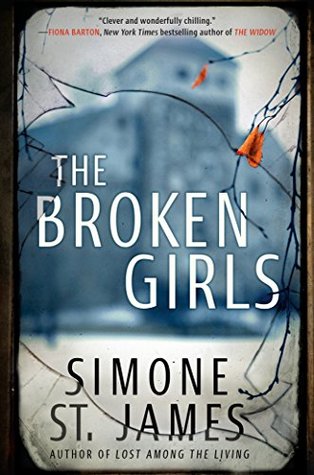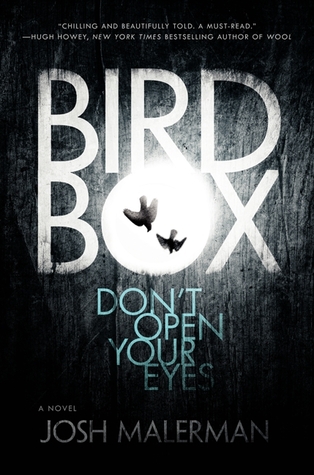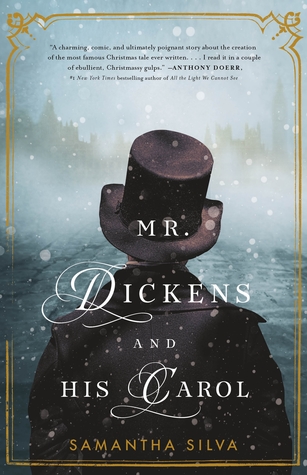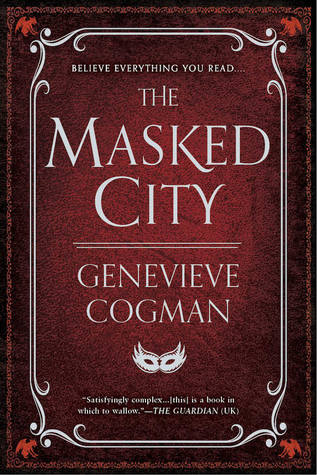 The Hazel Wood by Melissa Albert
★
★
★
★
Oathbringer by Brandon Sanderson
★
★
★
★
★
The Broken Girls by Simone St. James
★
★
★
Bird Box by Josh Malerman
★
★
★
★
★
Witchborn by Nicholas Bowling
★
★
★
★
The Changeling by Victor Lavalle
★
★
★
★
★
The
Age of Heroes by Scott Robinson
★
★
★
★
Mr. Dickens and His Carol by Samantha Silva
★
★
★
The Silent Companions by Laura Purcell
★
★
★
★
The Masked City by Genevieve Cogman
★
★
★