Month in Review:
November 2017
It's December and I'm... not ready. I swear I was just making this wrap-up for October. And yet, when I look at the posts I made in the beginning of November--they seem so long ago! I don't know, time is crazy lately, but we are going to move past all of that nonsense and talk about books and blog happenings! As always, below is an organized list of everything that I have posted on this blog for the past month. I read a total of nine books, which is understandable given how busy/distracted I was, and the fact that The Woman in White took me far, far too long to finish. Now feel free to go forth and explore!
As I've mentioned before, I'm also very proud to be a
Book Depository Affiliate
! If you'd like to know more about that, I included some info about in
this post
. And if you'd like to purchase a book through my affiliate link,
just follow this link
! It is
so, so
appreciated in ways you cannot imagine (okay maybe you can, but you get my meaning)!
Books read: 9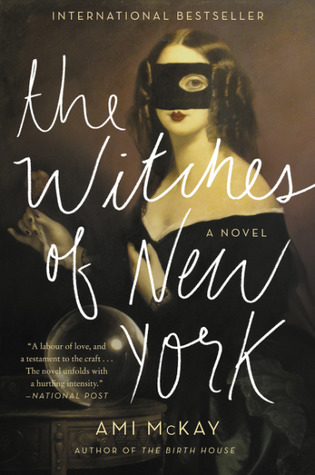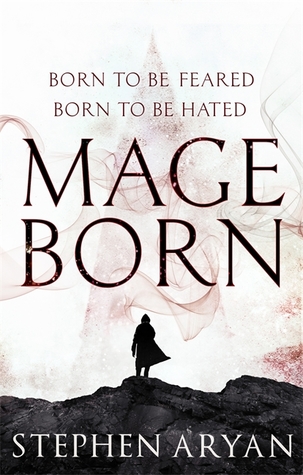 The Witches of New York by Ami McKay
★
★
★
Mageborn by Stephen Aryan
★
★
★
★
Jade City by Fonda Lee
★
★
★
★
Muder in Little Shendon by A.H. Richardson
★
★
★
★
Songs of Insurrection by J.C. Kang
★
★
★
★
These Violent Delights by Victoria Namkung
★
★
★
The Language of Thorns: Midnight Tales and Dangerous Magic by Leigh Bardugo
★
★
★
★
★
Rafe Rebellius and the Clash of the Genres by Joseph Lowery
★
★
★
★
Top Ten Tuesday:
Characters That Would Make Great Leaders
Books I've Read This Year That I Would Love To Share With Children
My Ambitious Winter Reading Plans (We Can All Dream, Can't We?)

Waiting on Wednesday: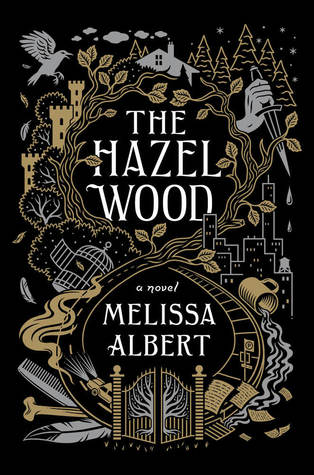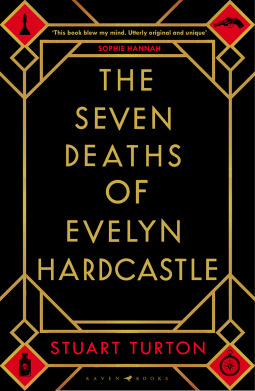 (this month)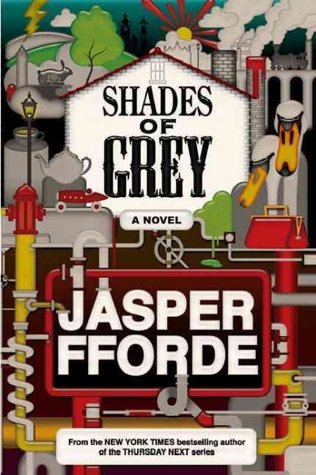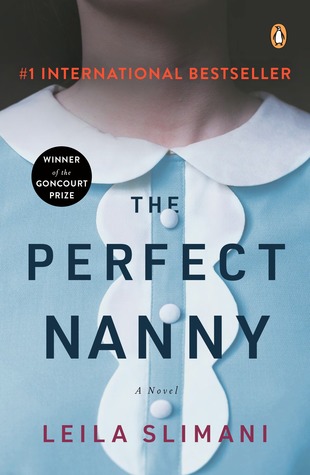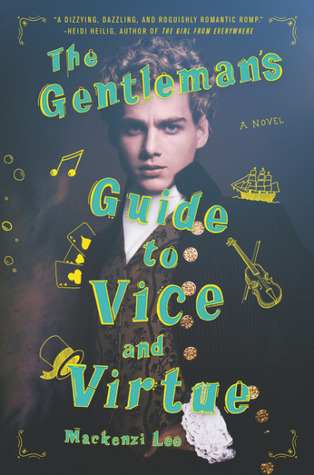 The Woman in White
by Wilkie Collins
★
★
★
★
The Dreadful Tale of Prosper Redding
by Alexandra Bracken
★
★
★
Shades of Grey
by Jasper Fforde
★
★
★
★
★
Tess of the Road
by Rachel Hartman
★
★
★
★
The Perfect Nanny by Leila Slimani
★
★
★
★
The Gentleman's Guide to Vice and Virtue by Mackenzi Lee
★
★
★
★