Month in Review:
June 2017
June was a crazy month, but somehow I managed to read 15 books? Granted, there were a few graphic novels thrown in there that I'm able to speed through fairly quickly, but still. I credit this to finishing school and going on a complete book-reading free-for-all. It's been great. But responsibilities are soon catching up. How was your June!?
On a more personal note: I don't normally share many personal things about my life because, you know, the internet can be weird sometimes, but I figured I should this time. I mentioned last month that my mom had been dealing with some medical issues, and with that I was referring to her being diagnosed with cancer earlier this year. This isn't the first time someone in my family has had cancer, but fortunately this time I do not think it will be life-threatening. She has two primary cancers (meaning that they are unrelated): lung and breast. She also had thyroid cancer about five years back, so she seems to be quite a popular target! She had a surgery in March to remove the cancer from her lungs (which worked, yay!) and is now doing four rounds of chemo (she just had her second round yesterday), which will be followed by a double mastectomy in September. I've been home taking care of her and it's a little overwhelming, especially since there are so many life things going on and I was planning to move in the fall, but my reason for deciding to say all of this is because I wanted to emphasize how blogging and books have honestly been my lifelines and have kept me sane throughout all of this craziness! So thank you to every reader, book blogger, author, etc. - you have all helped me the past few months whether you know it or not, and I love knowing I always have a wonderful community to come back to in the hard times.
Now, moving past all that... let's get into my monthly wrap-up!
Books read: 15 (!?)


A Face Like Glass by Frances Hardinge
★
★
★
★
The Dragon's Legacy by Deborah A. Wolf
★
★
★
★
★
The Waking Land by Callie Bates
★
★
★
Waters of Salt & Sin by Alisha Klapheke
★
★
★
★
First Chapter First Paragraph Tuesday:
The Waking Land by Callie Bates
Waiting on Wednesday: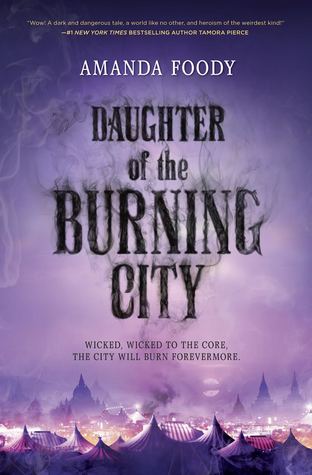 The Life She Was Given by Ellen Marie Wiseman
Hook's Tale by John Leonard Pielmeier
Daughter of the Burning City by Amanda Foody
The Hidden Lives of the Tudor Women by Elizabeth Norton
Top Ten Tuesday:
Series I've Been Meaning to Start
Favorite Releases of 2017 So Far
Tell Me Something Tuesday:
Do You Cross-Post Your Reviews?
TBR Thursday:
Graphic Novel Double Feature: Aether & Empire by Tim Yate | The Wicked + Divine by
Gather the Daughters by Jennie Melamed
Book Traveling Thursday:
A Book that Every Child Should Read
The Inside is What Matters: A Book with a Less-Than-Beautiful Cover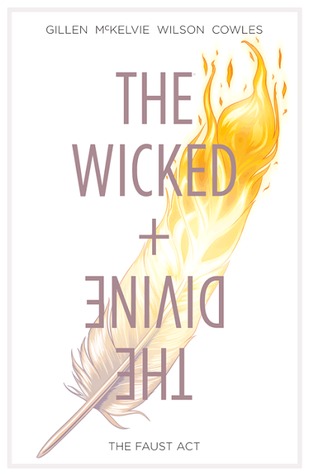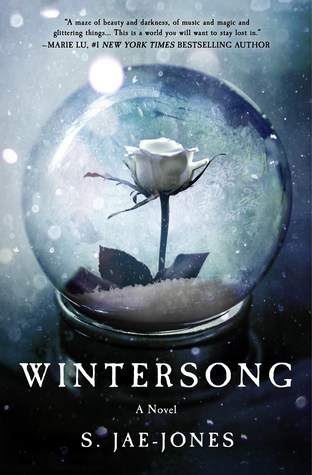 The School of Good and Evil
by
★
★
★
The Duke of Bannerman Prep
by Katie A. Nelson
★
★
★
Church of Marvels
by Leslie Parry
★
★
★
The Wicked + The Divine
by
★
★
The World of Tomorrow
by Brendan Matthews
★
★
★
★
★ (Review to come!)
Yvain: The Knight of the Lion
by M.T. Anderson
★
★
★
The Strange Library
by Haruki Murakami
★
★
★
★
A Wild Sheep Chase
by Haruki Murakami
★
★
★
★
Lost Boy
by Christina Henry
★
★
★
★
★ (Review +giveaway coming 7/3!)
Courtesans and Fishcakes
by James Davidson
★
★
★
★
Wintersong
by S. Jae Jones
★
★
★
★
★